Organic products have been playing a major role in retail for quite some time now and with the increasing importance of e-commerce, more and more online merchants are also selling organic products across various verticals. Popular examples can be found in food and beverage, cosmetics, and nowadays even pet food. Selling organic products is usually perceived as an indicator of quality by online shoppers which helps retailers to differentiate their products from competitors.
Selling organic products is not only challenging when it comes to procurement but also with regard to the fulfillment of organic products. There are a few standards and requirements that need to be followed across the supply chain processes which we are going to explain in this article.
What is organic product fulfillment?
The fulfillment of organic products is about the specifications that need to be considered when inbounding, storing, packing, picking, and shipping organic products. Such products are in many cases food products, supplements, pet food, and cosmetic products and have a specific LOT tracking number and expiry date.
What is LOT Tracking?
Lot Tracking enables users to track so-called batches along the entire supply chain with the help of identification labels. Lot Tracking thus enables the tracking of products from the supplier, across storage in a logistics center, all the way to shipping and receipt by the end customer. As such, Lot Tracking helps you achieve an end-to-end overview.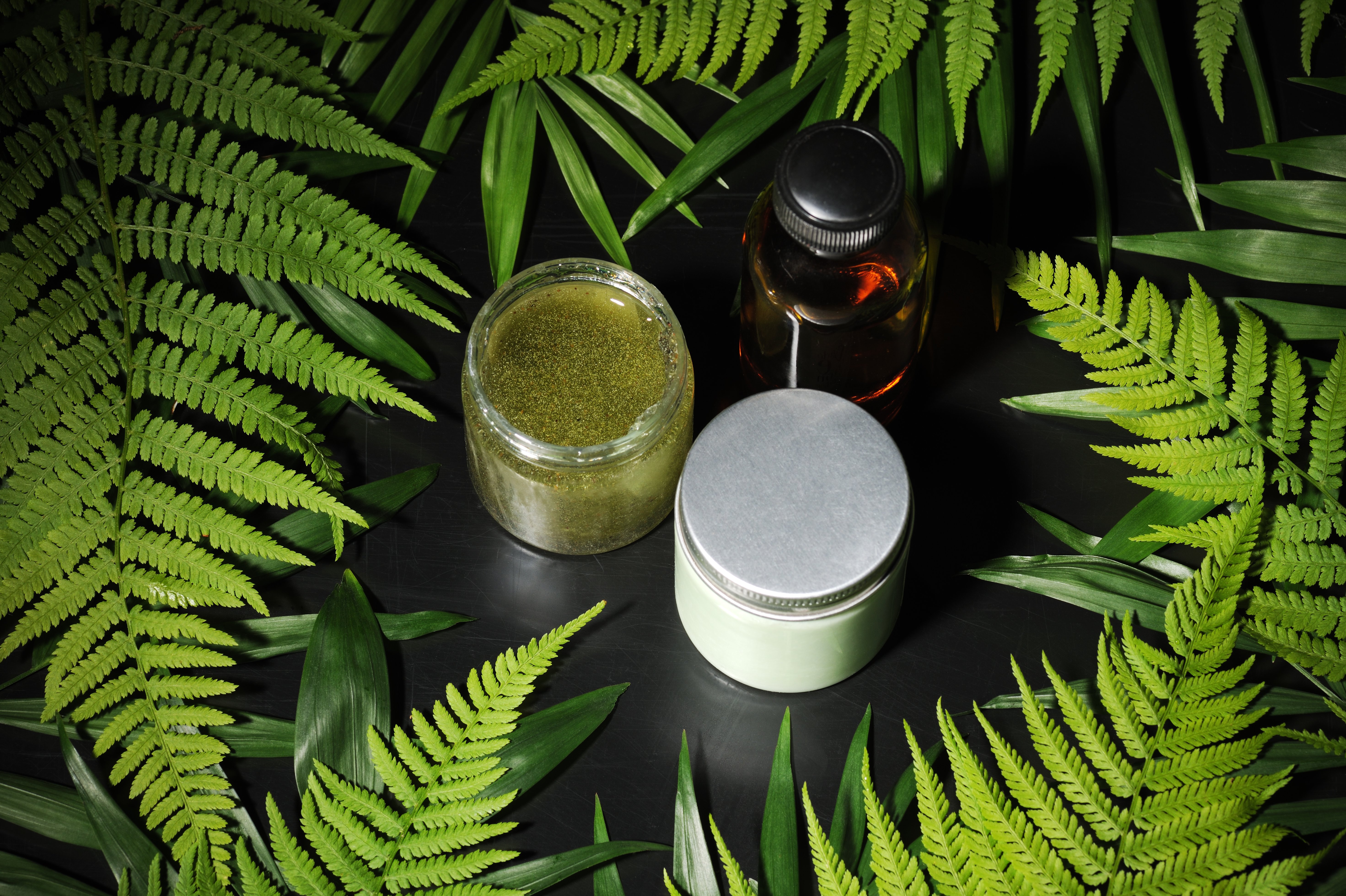 What needs to be considered when fulfilling organic products?
The standards ensure that any mixing or exchange of organic products with non-organic products is prevented. Furthermore, the identification of organic products shall be ensured. This applies to the transport to the warehouse, the storage in the fulfillment center, and the fulfillment as well as the dispatch of orders.
To be in a position to ship organic products, the following requirements need to be met:
Why direct-to-consumer brands are relying on byrd for the fulfillment of their organic products
byrd has a strong pan-European fulfillment network and provides a tech-enabled and scalable fulfillment solution for e-commerce businesses. Amongst its logistics network, the 3PL company also provides access to organic certified fulfillment centers. In the following we explain how the fulfillment of organic products with byrd works:
1, Provision of certificates
byrd, as an e-commerce fulfillment partner, needs an organic certificate from the customers or the producer/supplier in order to be prepared in case there is an inspection.
2, Mark the product as organic and enable LOT Tracking
When creating new products in byrd's cloud-based fulfillment software, the merchant needs to mark the products as organic and enable LOT tracking. To make products easily identifiable we recommend adjusting the naming accordingly as you can see in the screenshot.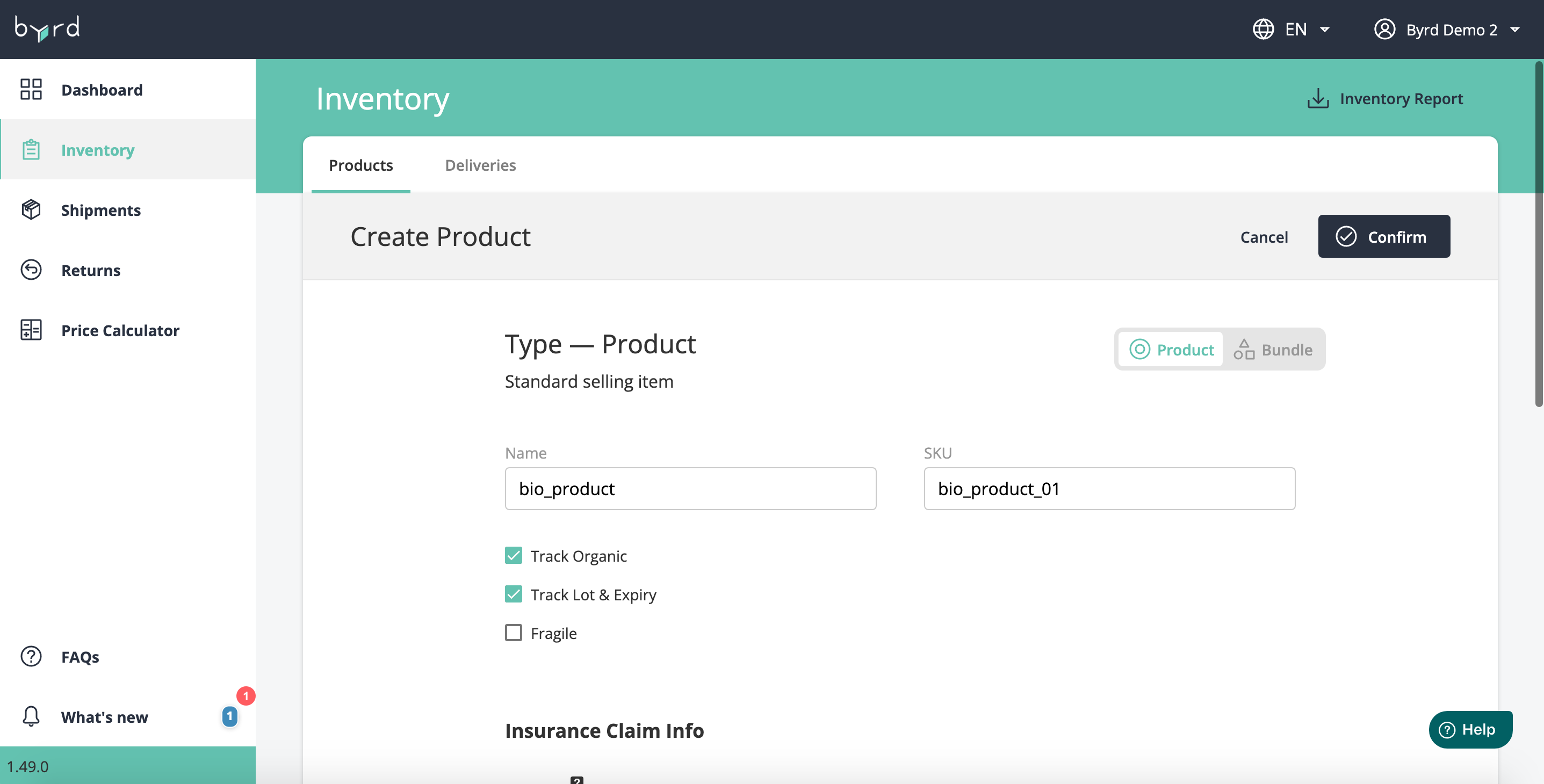 3, Inbounding of deliveries
The counting of delivered organic products to the warehouse is mandatory. Moreover, the delivery note has to be attached to the delivery and needs to fulfill the following requirements:
Amount of packages and products included in the respective delivery
Charge number
Expiry date
Certificate of the supplier
When the delivery arrives, the warehouse needs to make sure that it is not damaged or contaminated.
4, Moving and storing of organic goods
The transport must be carried out in such a way that manipulation/exchange of products is excluded. All warehouse workers must be instructed in the handling of organic products and the respective storage areas must be clearly marked. Furthermore, appropriate hygiene measures must be carried out regularly and documented.
5, Fulfillment of organic products
As soon as byrd receives an order that includes organic products, our tech-enabled fulfillment solution will make sure that orders are handled accordingly to meet consumers' expectations.
Merchants that work with byrd for the fulfillment of their organic products
Your Super
Your super is a rapidly scaling D2C brand that follows one mission: inspire people to live healthier as simply as possible. The company was founded in 2015 and since then it has expanded internationally and grown significantly with the help of byrd. The healthy and organic supplements which Your Super is selling via its Shopify webshop are bought by consumers in over 60 countries. You can learn more about the success story here.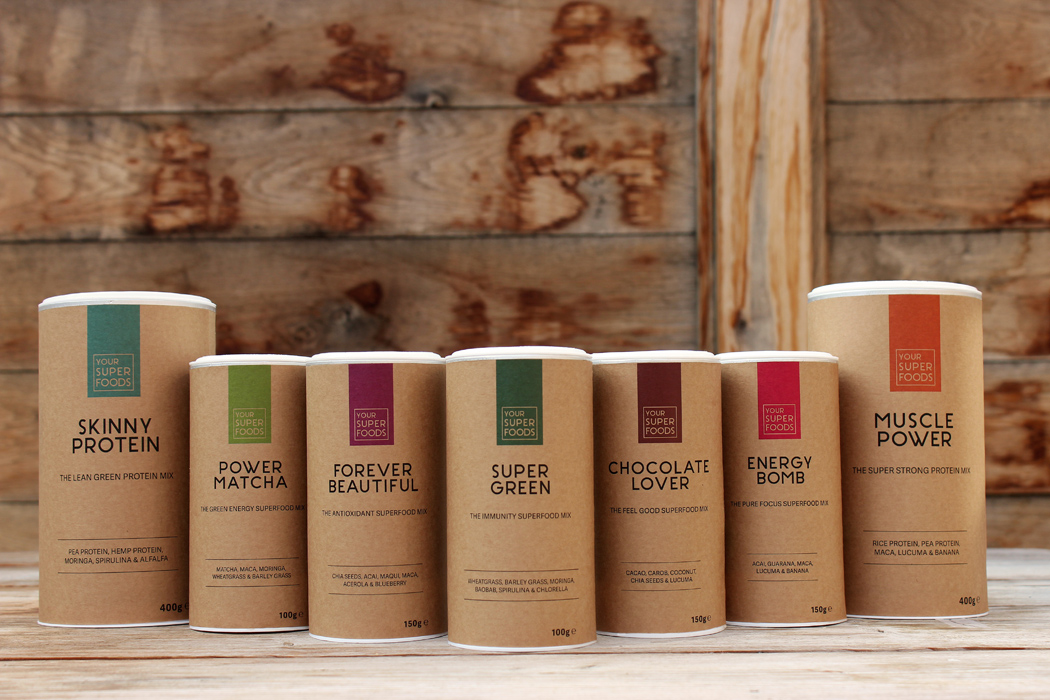 Primal State
Primal State is considered one of the fastest-growing startups in Germany and is the leading biohacking platform for holistic health and well-being in the DACH region. The company consists of a diverse team of scientists, psychologists, coaches, and adventurers. Their mission is to develop smartfood products that bring the body into a powerful balance. With byrd they found a reliable partner who can help to fulfill their organic products. You can find out more about their success story here.
Do you want to find out more about our organic fulfillment services?
Are you selling organic products online and do you need help with the fulfillment of your orders? Get in touch with one of our fulfillment experts to learn more about our scalable and fully-integrated solution.
---
---