It is true that it will always be motivating to receive one or another discount when making purchases. However, this is no longer a priority for many customers, especially if their shopping experience is negative. So there is no point in offering thousands of discounts if the product they have bought is of poor quality, arrives late and in case of a return, the process is difficult.
Focus more on your customer having a satisfying and easy shopping experience and offer discounts to these customers who are subscribed to your store.
3. Reward your loyal customers
Now more than ever, you need to focus on retention rather than acquisition. It is predicted that by 2023, more retailers will not just implement loyalty programs, but make them a central part of the user journey. So focus on key aspects that are tailored to your customer base. If you know that some of your customers are willing to pay extra for rewards, you can launch a premium program for them.
Keep in mind that if your customers are happy with the advantages, offers, and benefits they have through the loyalty program 87% will continue to choose your online store and are likely to recommend you to their family and friends.


Creativity and easy purchases through technology are still in place
4. Voice search continues to grow
Every day more and more people have voice assistants and perform voice searches. Voice searches are more precise, for this reason, it is important that you maintain a formal and clear tone on your website, especially when describing a product. We recommend that:
Use keywords to describe your products

Answers questions concisely

Write attractive and optimized content for the meta description
According to Bing, voice searches are 3.7 times faster than typing. And keep in mind that the largest e-commerce audience is still millennials and they are more likely to use voice assistants.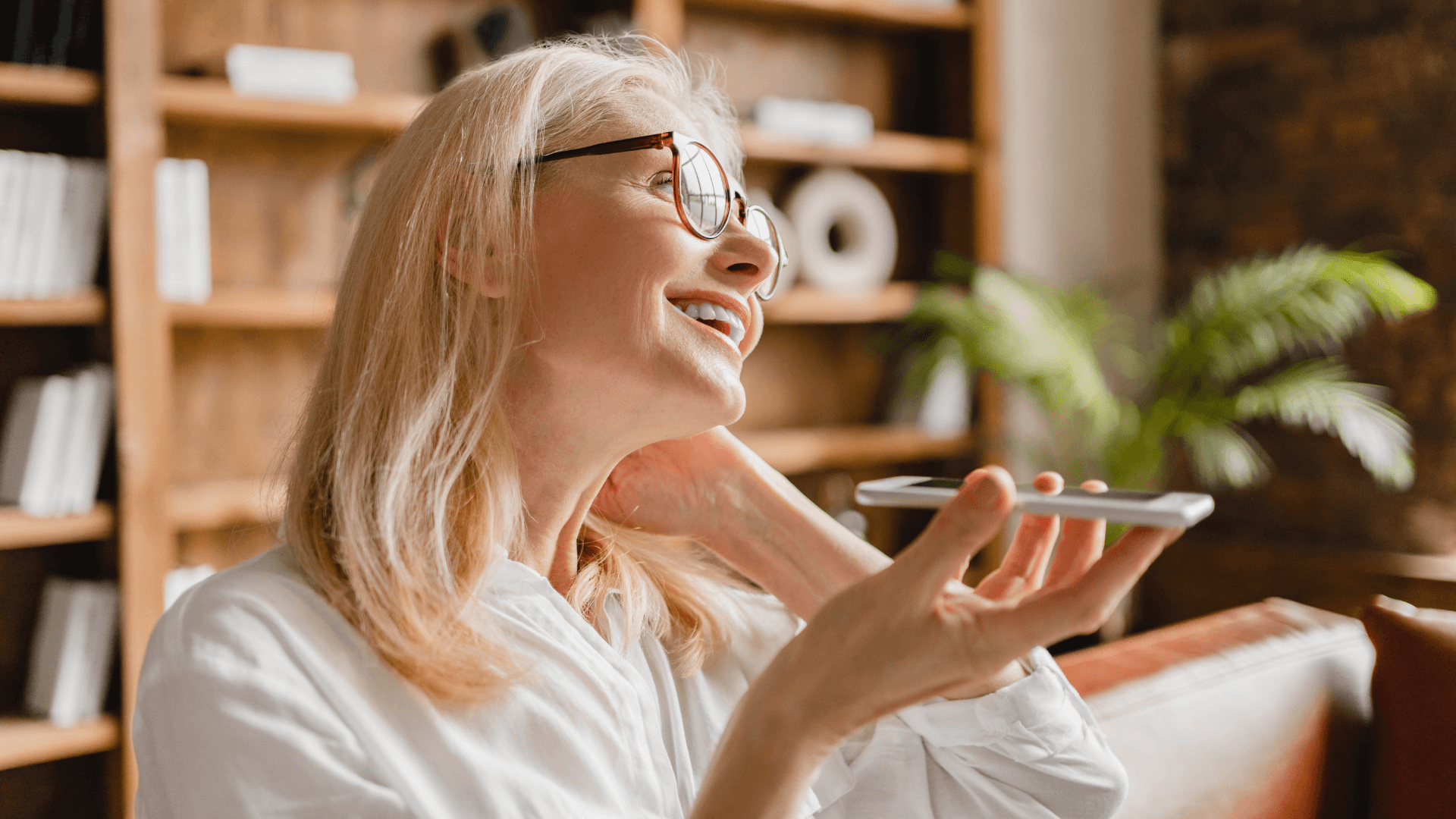 5. Social media still more present than ever
The goal of having social networks for your e-commerce is to make your brand known, advertise to specific users, sell products, improve and expand customer service, start conversations and create communities.
We recommend that you keep the following networks under the spotlight:
Conclusion
The future of e-commerce continues to grow and promises a lot. The trends of 2022 will still be around for 2023, so don't overlook them and improve them according to the needs of your business. Automation and artificial intelligence will help you reduce costs; customer preferences will continue to change constantly but without a doubt comfort and simplicity when making a purchase is still key.
Also as the economy works its way through high inflation and budget cuts you are going to need solutions and strategies to keep your customers happy. It's important to keep moving and not get stuck in traditional ways of selling.