Some companies use backlogs to give their brand a feeling of exclusivity and to generate the well-known FOMO (fear of missing out) among customers. However, such strategies usually only work for the very strongest brands like Apple and Co. For most e-commerce companies, backlogs are counterproductive and impact sales and customer trust. In this article, we'll look at 3 strategies that will help you deal with backorders the right way.
First Things First... What are Backlogs?
Backlogs are products that cannot be delivered because at that precise moment or that the fulfillment processes are not fast enough. The difference between backlog and backorder is that, with backlogs, the customer can still place the order and it will be shipped as fast as possible. Whereas backorders are simply products that are out-of-stock and the customer can no longer order the product.
There are several reasons why a product may be backlogged:
Because the demand for the product is higher than expected.

There's not enough workforce available to handle all orders on time.

An exclusive product is about to be launched.

Fulfillment processes are not optimized.
Whatever the reason, it is important that you know how to handle this situation and use it to your advantage.
What can cause backlogs?
There are a few reasons why this can happen, some of which you can control and some of which are really not up to you.
Problems with picking and packing: In this case, difficulties already occur in the warehouse. This can be due to technical issues, poor personnel planning, or simply insufficient and unoptimized fulfillment processes.
Communication difficulties with the shipping partner: There can be delays due to a lack of planning or poor communication and bad execution with the parcel service. So here it is important to place a high value on coordination and to work with trustworthy partners.
Problems with the shipping process: In that case, too, it is important to work with parcel services that have a high level of service quality. It is frustrating when everything runs smoothly on the part of the e-commerce company, but the online shopper still has to wait a long time for the order.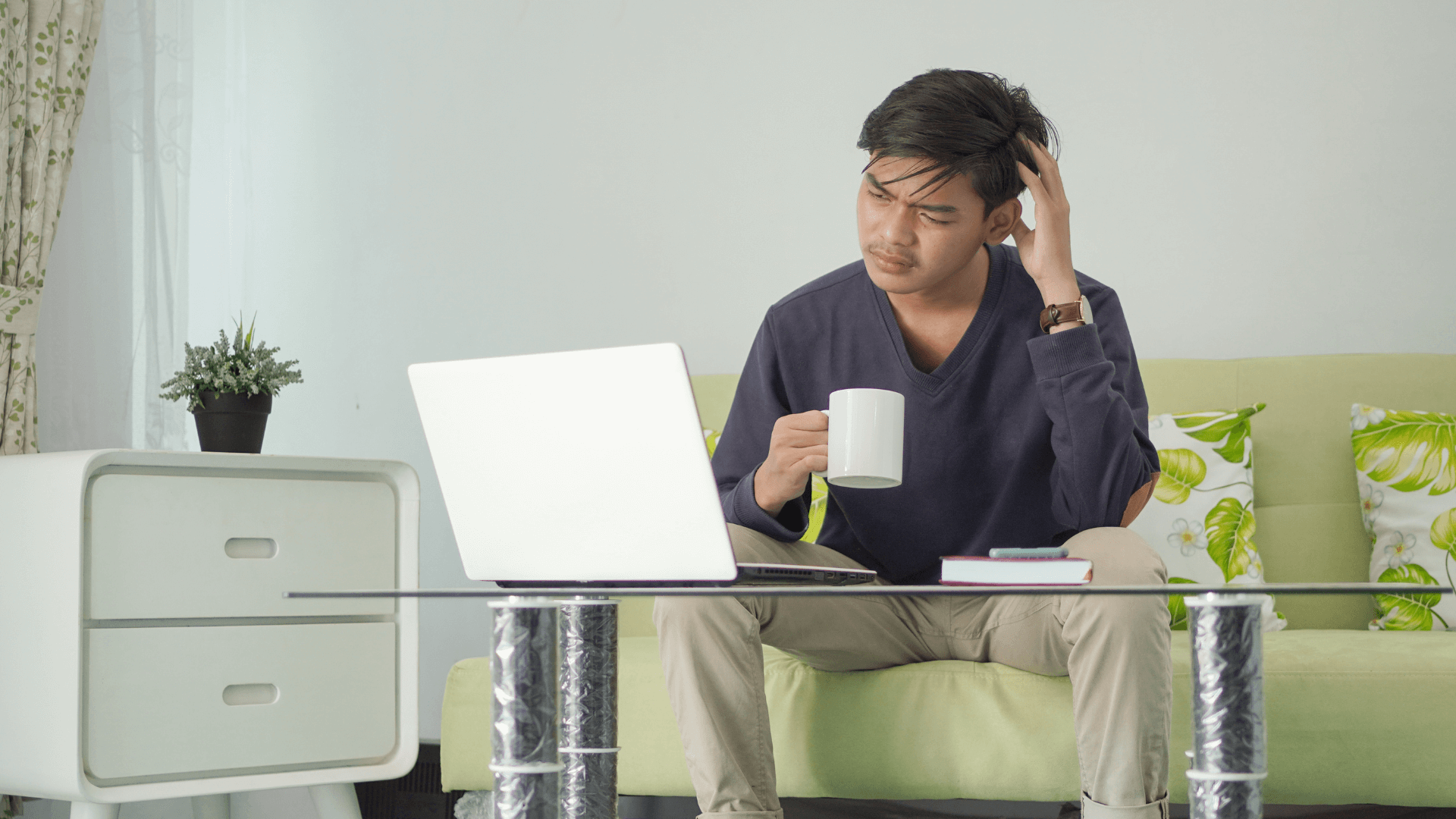 All of these factors and more directly affect the operational efficiency of your warehouse and, therefore, delay order shipments could often create backlogs in the supply chain.
Is it good to categorize a product as a backlog?
Of course, the dream of any e-commerce is to be able to have many orders, this is a good sign for your business. However, if you don't know how to manage the excess of orders everything can get out of control. Some companies decide to use backlogs to give a sense of exclusivity, but we are talking about multinational companies like Apple, who we know are experts in marketing and sales strategies.
Yet, the problem comes when the backlog percentage increases steadily and you have more orders than you can handle. It gets worse when the orders start to pile up and many times this is a sign that there are problems with inventory management.
Here are 3 strategies to handle backlog
For backlogs to be in your favor it is important to create strategies for your e-commerce. Here we share 3 strategies to keep in mind so you can manage backlogs successfully:
1. Inventory management:
It is important that you know the number of pending orders you have in the system, which ones have higher and lower sales; this way you know in priority which products are successful and you can create a sales strategy around that.
Let's say you start to notice that your order backlog is stagnating, the best thing to do is to attract customers by organizing a special marketing event or creating bundles. This could increase the backlog and generate more revenue for your brand.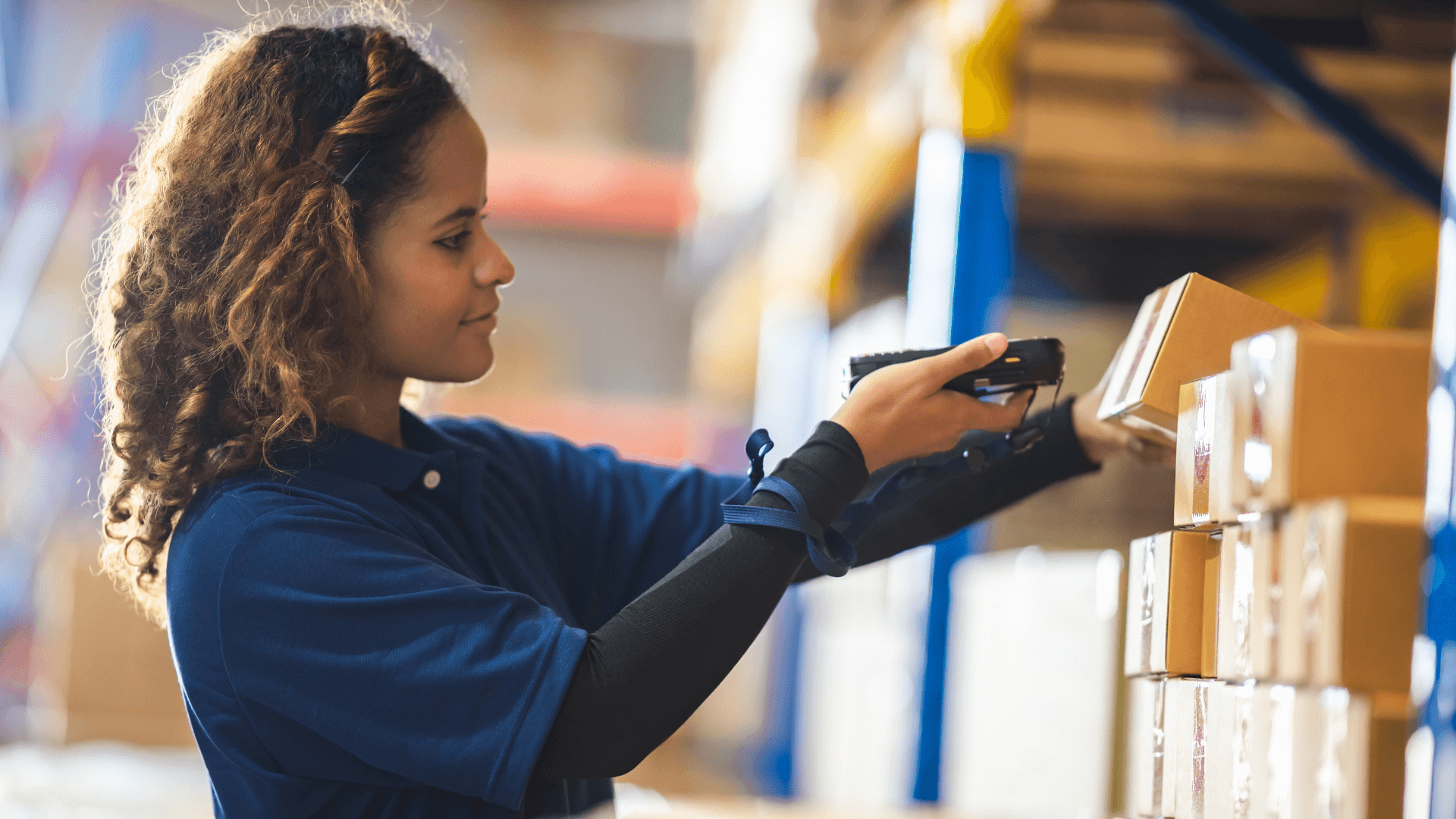 2. Order management system:
Having better control of your orders, knowing how to manage your inventory and logistics will help you to control backlogs. Batch tracking is crucial to optimize stock management and is a necessary method to control fulfillment processes and above all to react immediately to problematic circumstances.
3. Setting realistic expectations with customers:
Be realistic with delivery expectations, if you know your inventory you can organize the delivery days. It is important that you meet with the date you have established because there is a great possibility that the customer cancels the order if there is any error in the process.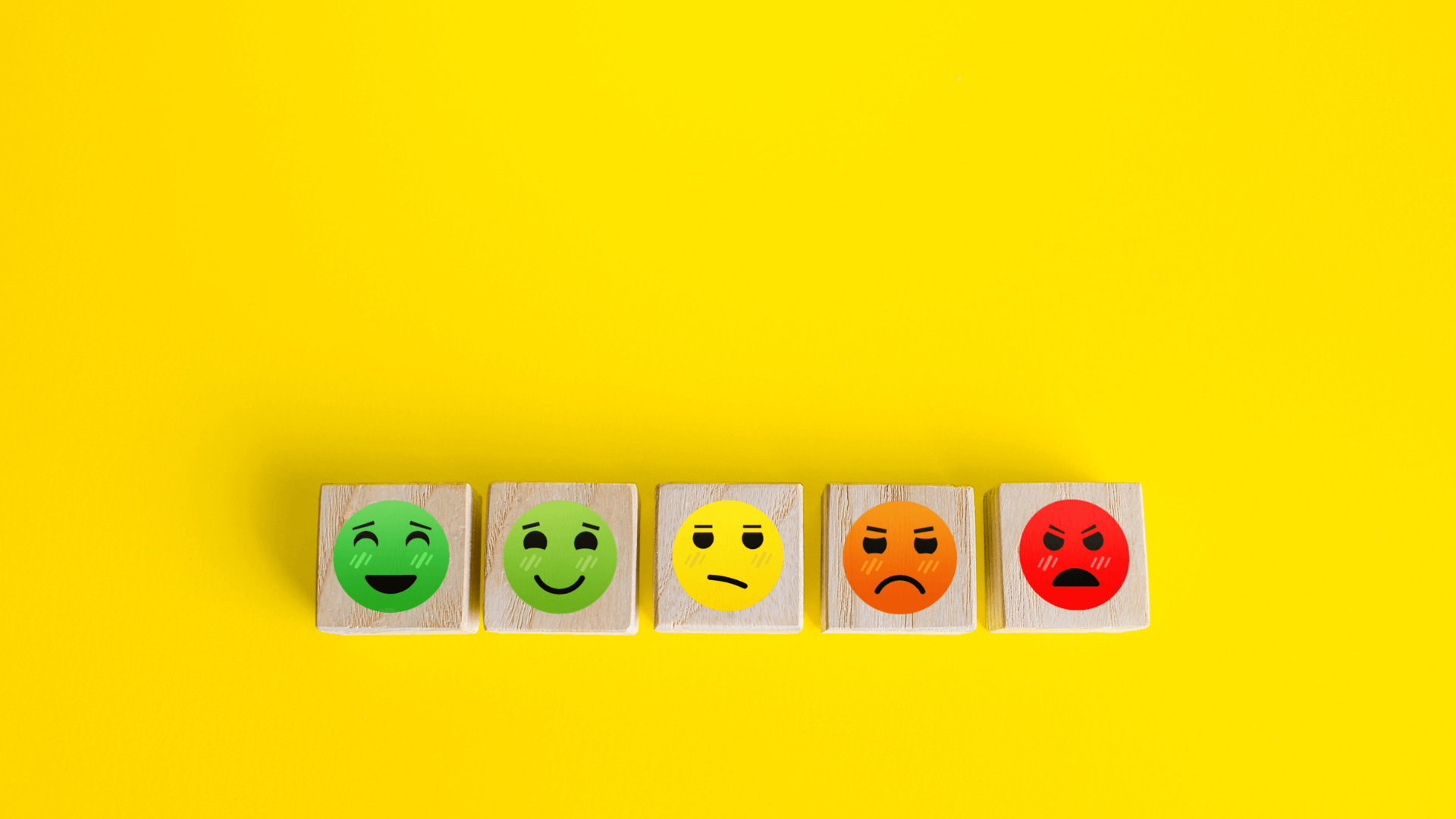 In case something goes wrong and the product cannot be delivered on time, inform as soon as possible so that there are no inconveniences.
Conclusion
Backlogs in logistics refer to a product that can't be fulfilled and shipped on time. While backlogs can be used to create a sense of exclusiveness, this strategy mainly applies to large multinationals with a superior brand image.
For most e-commerce companies, fast delivery is key to a positive customer experience. This is why proper planning, reliable inventory management, and a top-notch fulfillment solution are key. byrd has developed intelligent warehouse management software that facilitates the processing of large order volumes with a very low error rate. Thanks to scalable and standardized processes, both small and large online retailers can benefit from professional and fast order picking.
---
---