Energy costs have skyrocketed in recent months. Of course, private individuals are affected by this, you feel it just as I do. But the price increases are not going unnoticed by companies either - quite the opposite.
Many companies find themselves in a difficult situation. E-commerce companies are no exception. Now more than ever reducing logistics and energy costs plays a crucial role. It wasn't so long ago that online retailers were considered the beneficiaries of the COVID pandemic, despite the challenges they faced. This is because many shoppers made their first online purchases during this period. They also shifted their spending from traveling or new cars to spend it on online shopping instead.
However, the euphoria has disappeared. The growth of the e-commerce market in large parts of the world is stagnating again and people are showing more restrained buying behavior due to macroeconomic circumstances.
High inflation in the EU (9.2% in December 2022), as well as rising costs for fuel, food, and housing, are slowing down the spending of online shoppers.
E-commerce companies are under pressure from three sides:
Demand is stagnating

Production costs are rising (raw materials, materials, labor)

Logistics costs rise (last-mile, employees, electricity, fuel, machinery, storage costs)
So how can online businesses counteract this, save themselves through this difficult time, and at the same time put themselves in an advantageous position for the time to come?

In this article, we focus on reducing the cost of logistics by lowering energy costs and fuel costs, as well as decreasing costs for the workforce.
How to Reduce Your Logistics Costs in e-Commerce
As is so often the case in times of crisis, marketing is usually the first area that experiences tighter budgets. Therefore, it is important to address customers even more efficiently and precisely. Targeting plays a decisive role in this. In many cases, remarketing campaigns are among the most cost-effective options. In general, it is important to find creative ways to address buyers and turn them into customers.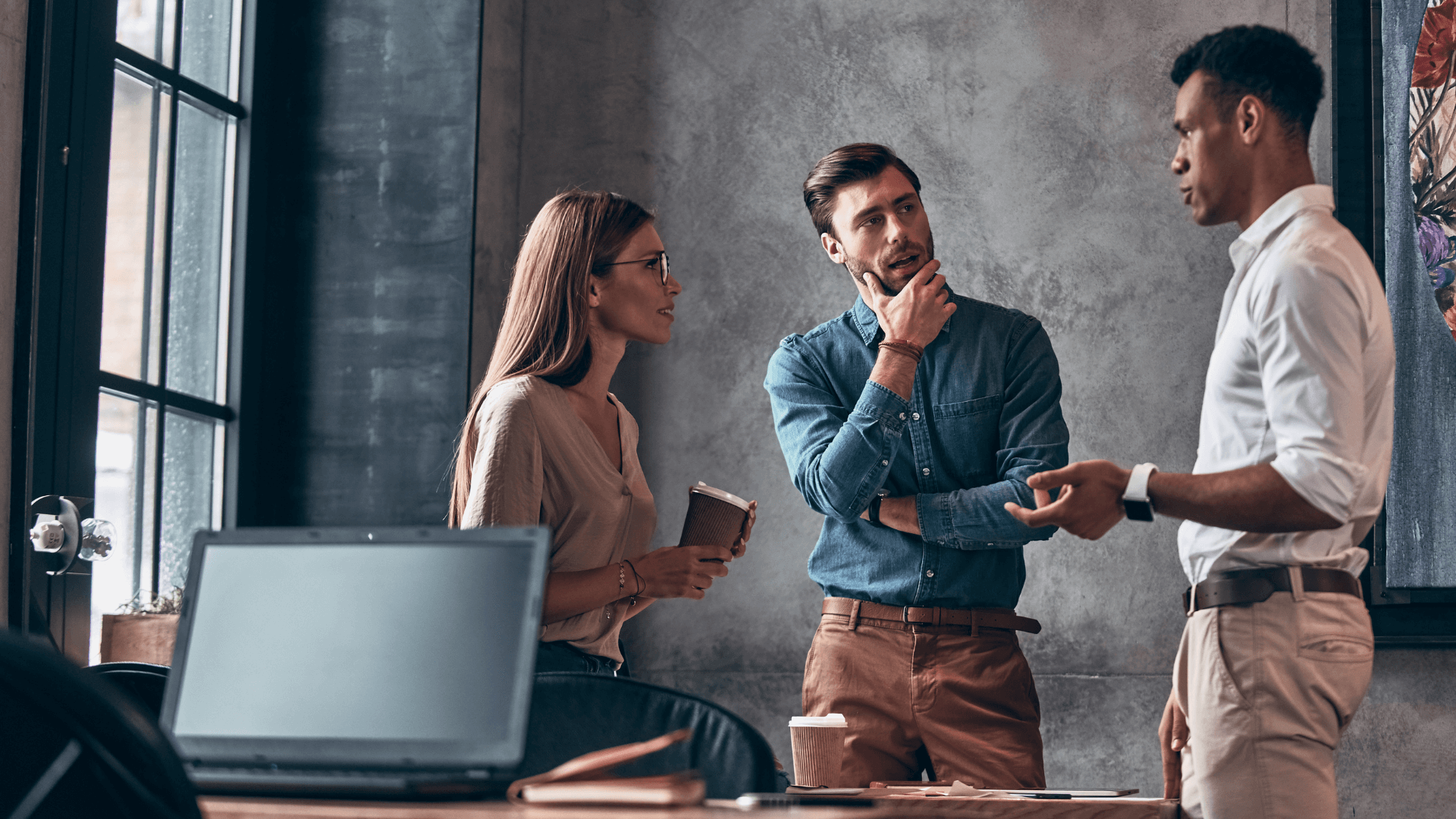 However, there are better ways to reduce expenses without making customer acquisition more difficult. One of the biggest cost drivers in recent months has been logistics. Optimizing your setup now will not only allow you to maneuver through the rough sea now but will also put you in a great position for when the trend is turning positive again.
"Recession is opportunity in wolf's clothing"
- Robin Sharma
How Modern Fulfillment Companies Can Help You Cut Energy Costs
Another big cost factor is high fuel prices. While shipping costs for parcel services usually follow these price increases, you can protect your margins with smart solutions. 3PLs like byrd help you in two main ways:
Reduce shipping costs with flexible parcel service options
One of the biggest advantages of working with byrd is access to a strong network of logistics service providers. This includes all leading parcel delivery companies in Germany and the DACH region, the UK, France, the Netherlands, Spain, and Italy.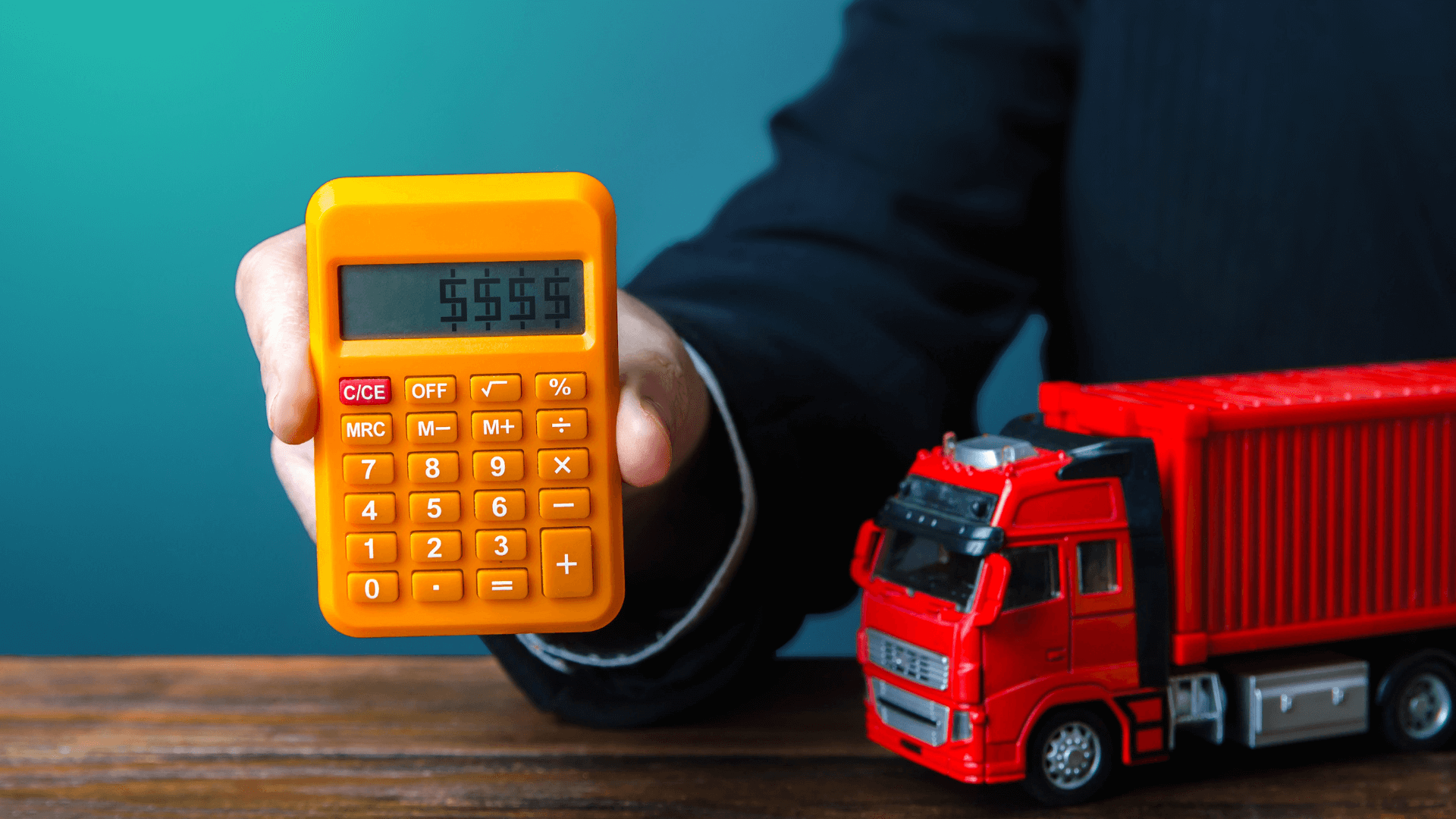 This means that you can find and use the optimal solution for your needs and switch providers, for example, in the event of sharp price increases. An additional advantage is the certainty of being able to offer a quick solution, even if well-known problems such as strikes occur.
Reduce shipping costs through geographical proximity of warehouses and the target market
Particularly for e-commerce companies that sell internationally, the rise in fuel prices and the resulting increase in shipping costs are severely noticeable. Thanks to our strong European fulfillment center network, you can distribute your products and store them close to your customers. You reduce diesel and gasoline costs, both directly and indirectly through your logistics partners. By the way, your deliveries do not have to cross borders on the "last mile", which further reduces costs and minimizes shipping times.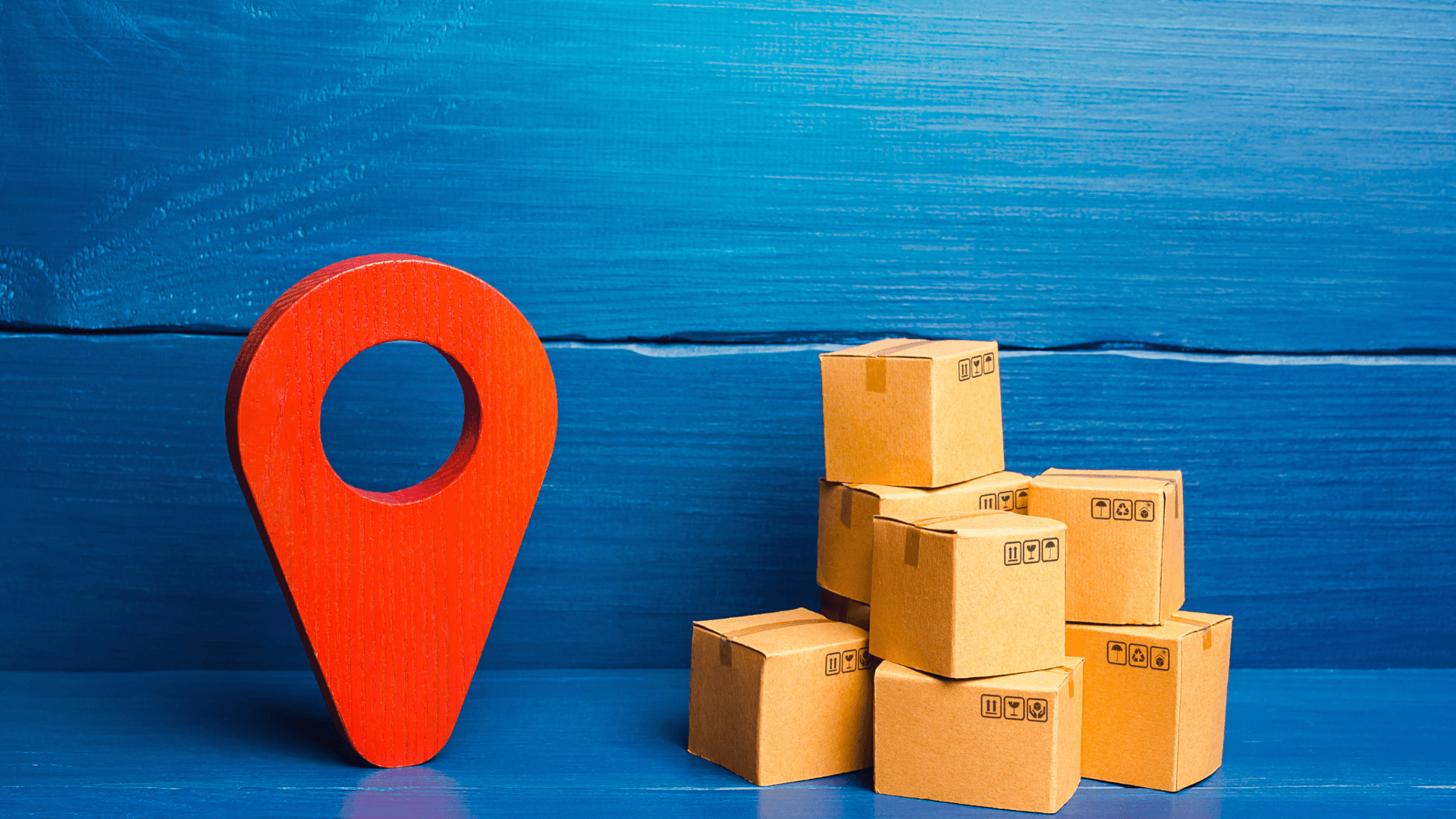 Last but not least, the geographical proximity and the shorter "last mile" minimized the negative environmental impact of your deliveries. In addition, you can use popular national parcel services in all markets. This increases trust among online shoppers and allows for improved terms and conditions.
How to save labor costs with outsourced fulfillment
Finding enough workers was still a challenge in logistics at the end of 2022 and the beginning of 2023. The rules of supply and demand will then inevitably lead to an increase in costs per employee. In addition, workers will leave the company more quickly and the search for replacements will become more difficult for companies. All of this further increases costs. High inflation also affects employees, which is why they often "kindly ask" for salary increases more emphatically.
This is another case where outsourcing logistics is one of the most obvious solutions. One of the biggest challenges for operations managers is to have the right mix between fixed employees and temporary workers. This is because in most cases there are strong seasonal fluctuations in order levels. Working with a 3PL allows e-commerce companies to gain extreme flexibility in this regard and allows them to calculate more exact projections of fulfillment costs. Concerns about labor shortages, or inefficient use of labor, are a thing of the past.
How to support a solid cash flow during a crisis and during rapid growth?
The strategy of in-house warehousing has some advantages, but it also has some dangers and disadvantages. Investment costs are enormously high and capital is tied up for a long time.
This setup makes scaling businesses extremely difficult, even more so in turbulent times like these. After all, the warehouse must be large enough to store sufficient inventory.
However, due to increasing supply chain lead times, inventories have to be elevated to keep the risk of stockouts moderate. This increases the tied-up capital and has a direct negative impact on your cash flow - anything but optimal in these times. On the other hand, you don't want to run the risk of having a warehouse that is too large and thus unnecessarily increasing costs.
How to support positive cash flow through efficient fulfillment?
It has been shown that two methods in particular tie up very little capital. One is online shipping as dropshipping. The products are often shipped directly from the producer, which saves you high storage costs. However, the prices of the producers in this setup often squeeze the margin enormously and you lose control over the quality of your goods.
The second alternative is to work with a 3PL. You can outsource your logistics and neither have to worry about the size of the warehouse nor do you have to operate it yourself. With most 3PLs like byrd, almost only flexible costs are charged - costs are only incurred for actual services.
This way, you can unburden your cash flow, reduce tied-up capital, and avoid high fixed costs. Therefore, it is ideal for growing companies or traders who want to reduce the risk in a crisis.
Additional tips to reduce logistics costs
There are numerous other methods, tips, and tricks to reduce logistics costs. One of them is the reduction of SKUs (Stock Keeping Units). This way you reduce the complexity of your fulfillment process and can lower costs.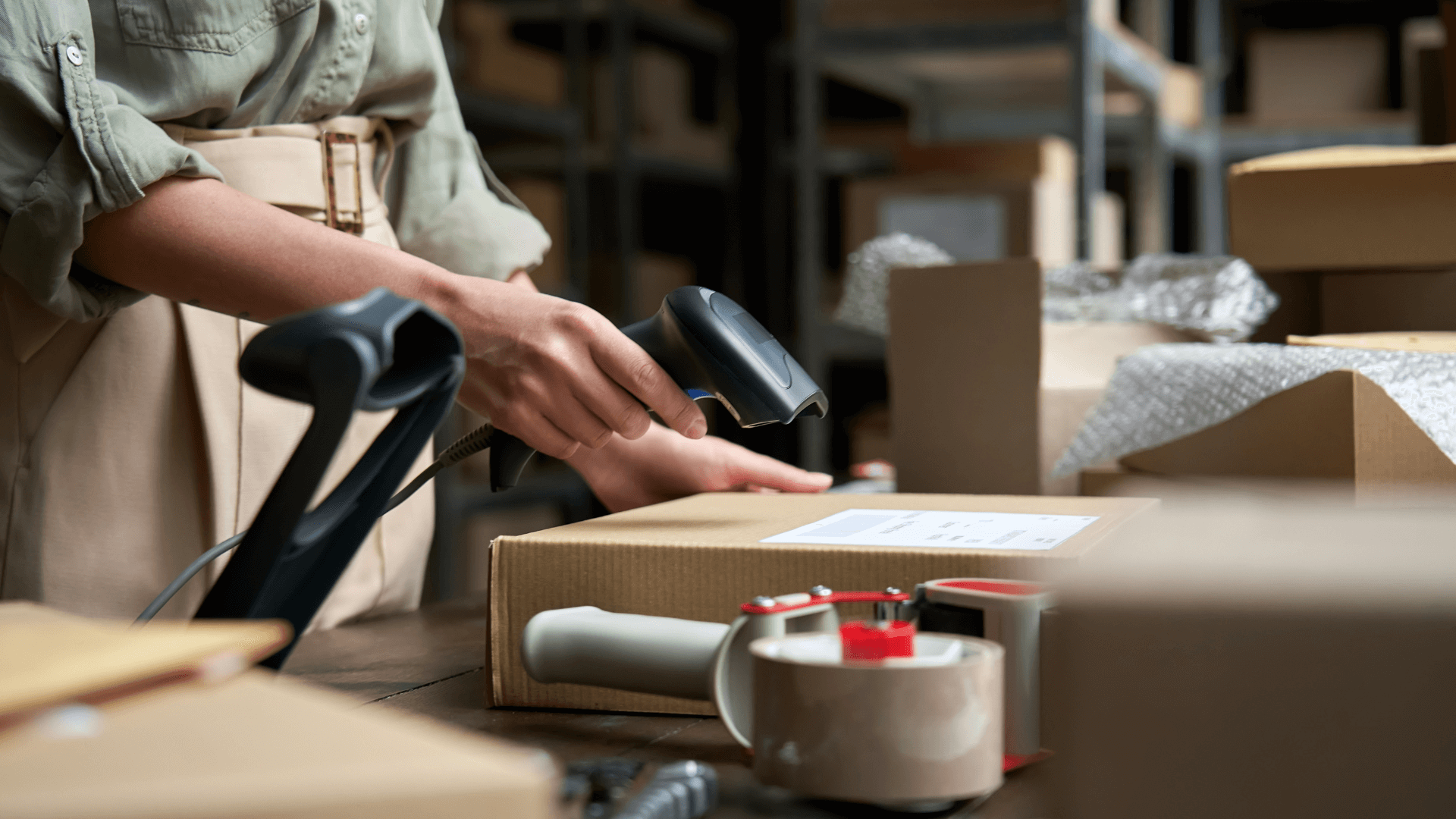 Returns are also a strong cost driver in logistics. It is therefore important to ensure that you prevent e-commerce returns and use an optimal process for handling returns.
Conclusion
The wind in the e-commerce industry has clearly changed. Online businesses now have to be much more mindful of efficiency and sustainable growth. One key to running a profitable company is to ensure that operations run smoothly and efficiently.
This blog has provided guidance on how this can be reached. In case outsourcing your logistics to a 3PL solution sounds like it could be the right step for you, feel free to talk to one of byrd's e-commerce and logistics experts without any commitments.
---
---