For numerous online retailers based in the UK, the implications of Brexit are a real hassle, especially if you have ambitious growth plans for the EU. This was also the case for Absolute Collagen, a leading collagen-based cosmetics company. With the help of byrd's pan-European fulfillment network to store and ship their products from France, they managed to keep their growth plans in Europe. Let's discover their success story.
Absolute Collagen, an absolute family success story
Absolute Collagen is the UK's original collagen specialist brand. It was co-founded by leading beauty entrepreneur and CEO, Maxine Laceby, and her daughter Darcy. Absolute Collagen was launched in 2017 with one product: an anti-aging daily liquid collagen supplement. Maxine launched the business from her kitchen and grew Absolute Collagen into a multi-million-pound success story in only a few years.
Nowadays, Absolute Collagen is selling a more extensive range of collagen-based cosmetics all over Europe such as serums, supplements, skincare, and shampoo with the highest concentration of collagen on the market and award-winning products.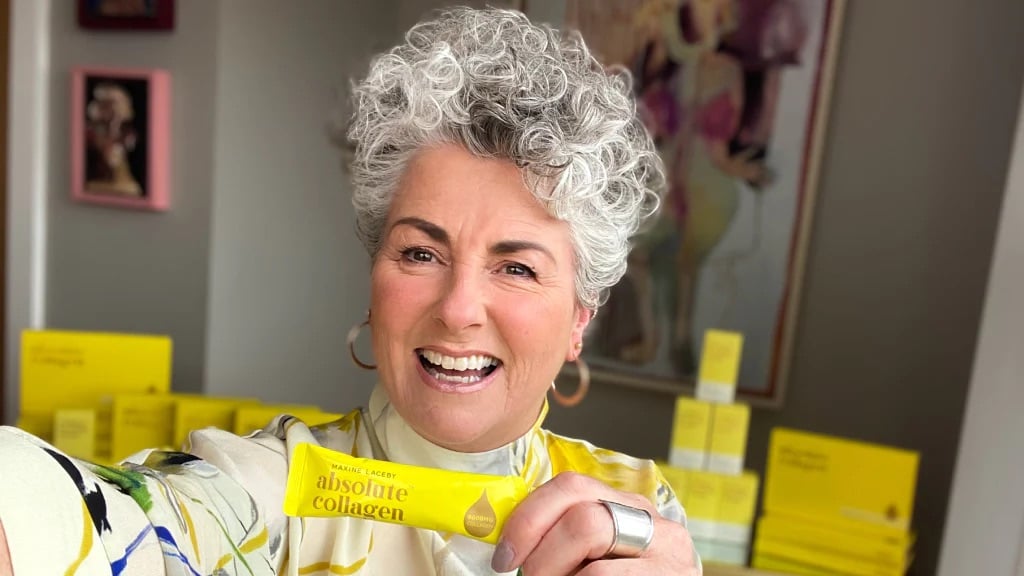 Fulfilling cosmetics and subscription-based products
Subscription-based business models have been booming over the last few years all around the e-commerce landscape. This is especially true when it comes to cosmetics and daily skincare products.
The British brand seized this business opportunity right from the beginning by selling its collagen products via a subscription-based model: "For the best results, we recommend taking a daily dose of Absolute Collagen on an ongoing basis". This is both beneficial for the company in terms of costs and growth, and for the end customer in terms of convenience and the actual product effectiveness on their body.
However, for a fast-growing company, the logistics of shipping subscription-based products and the efficient fulfillment of cosmetics may be a tough challenge logistically speaking. Among other challenges, online brands like Absolute Collagen may need to manage or have a solution that manages:
Lot and expiry date tracking
Product bundles and subscription boxes
Short delivery times
Certificates (e.g. bio certificate, organic certification, HACCP, etc.)
Specific product storage requirements
By working with a 3PL provider like byrd, Absolute Collagen ticked all the boxes for successfully selling and delivering their products.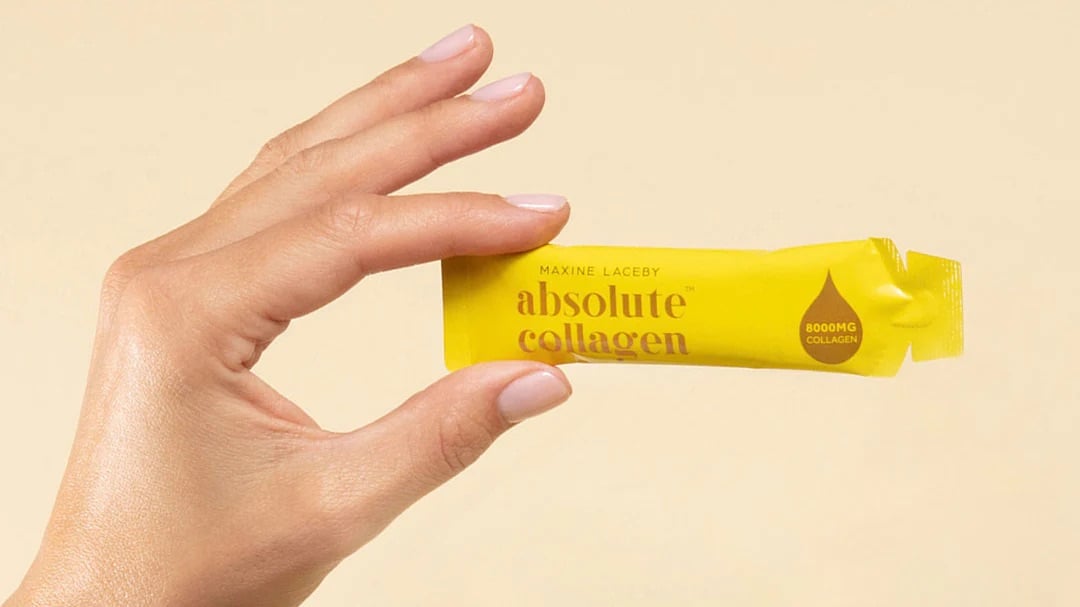 Overcoming Brexit with byrd's pan-European fulfillment network
We had a solution in the UK but we turned to byrd because we were looking for a warehouse based in France and a partner that could allow us to open warehouses where we want to expand to.
Before Brexit, Absolute Collagen was only using its warehouse in Ireland to ship to the UK and Europe. But after that, for various obvious reasons (costs, customs, delivery delays), they had to find a European solution since a lot of their customers are based in France.
With byrd's fulfillment center in France, Absolute Collagen was able to overcome the challenges of Brexit and meet their customers' expectations better. It was also the first step toward a larger European growth plan.
Shorten delivery times and get closer to their customers
To be competitive in France, fast service is really important for us. Our customers receive their parcel in 48 hours, which is amazing! We've also seen our lost parcel number decrease drastically which helps increase the overall customer satisfaction.
Before working with byrd's fulfillment center in France, delivery times to French customers were up to 5-7 days. The fast service is really important for them, as there are "sensitive" products and subscription-based. The aim was to deliver the parcels in 48 hours, which was achieved through byrd's solution.
In addition to that, Absolute Collagen was also facing lost parcels issues. By starting to use byrd's fulfillment warehouse in combination with the all-in-one logistics software to follow each step of order processing, they were able to drastically decrease the number of lost parcels, which noticeably increased overall customer satisfaction.
A partnership beyond a warehouse network
When you work with a 3PL provider, you expect high service level agreements when it comes to the offered logistics services. But in the case of Absolute Collagen's collaboration with byrd, they also mention three major advantages:
Working with a local human-sized company

: byrd is offering the ability to work with a human-sized local warehouse while offering a proprietary technology that has proven itself to be quite unique and corresponds perfectly to Absolute Collagen's DNA.
Seamless tech-driven solution: Absolute Collagen is selling its products on Shopify and is really happy with the speed of the connection between the latter and the byrd platform. They also value the ability to delay the transmission of orders, allowing its customer service department to be able to rectify customer requests before they appear on the byrd's dashboard and get fulfilled.
A good relationship with their Account Manager: part of byrd's commitment towards their customers is to provide the best customer support possible. When choosing to work with byrd, you not only benefit from a smooth onboarding process with a dedicated person, but you also get an Account Manager and Customer Care agent that will help you with any requests you may have and also help you to grow your online business.
Mainly the quality of service and the peace of mind of knowing that our orders are in good hands. The fact that our Account Manager is very responsive, transparent, and always lets us know if a problem arises is giving us confidence in the success of our partnership and the delivery of our orders.
Supporting ambitious growth plans in Europe
Today, Absolute Collagen is not only using byrd's all-in-one logistics software and fulfillment center for its Shopify shop, but they also expanded the online business to Amazon and use byrd's knowledge and resources for Amazon pre-FBA shipments.
The next steps are to continue growing within the European market by opening new warehouse locations in Europe within byrd's fulfillment network - one of the next target countries will be Germany. This will allow them to grow their business, and gain market shares as leading cosmetics and beauty products but also launch new products in the future.
If we want, tomorrow we could open a new warehouse in Germany, allowing us to develop ourselves and grow with a qualitative partner we can trust with our product.
Visit their online shop: https://www.absolutecollagen.com
---
---