Spain ranked 6th in the expected e-commerce market size in Europe with expected revenues of $37 billion in 2023. Online shoppers generate an average of 2,247 euros annually. Considering the Spanish market as your new destination to sell via online marketplaces should be a must as they are still one of the most demanded channels for online shopping.
What is an online marketplace?
Marketplaces are classified mainly because they meet two criteria:
Consumers can purchase the products or services on the website or in the app.

They have a large number of buyers and sellers.
Also, purchases via computer and tablets are included in this definition. However, the following are excluded from the definition: digitally distributed services (e.g. travel tickets), online stores dedicated to downloading or streaming digital media, online stores dedicated to B2B markets, and sales between private individuals (C2C) within the e-commerce market.
Overview of the online market in Spain
These are the 5 categories within e-commerce with the more percentage of purchases:
Fashion accounts for 27% of eCommerce revenues in Spain.

It is followed by electronics and media with 25%.

Food and personal care with 19%.

Toys, hobby and DIY with 17%.

Finally, furniture and household appliances with 11%.
The reasons why marketplaces are very popular in the country are the following:
38.3% expressed that the existence of opinions and information from other buyers influences their final decision.

36.3% say that the convenience of shopping from home is also important.

On the other hand, 36% argue that the variety of brands found on a single platform plays an important role.

Finally, 35.7% of the respondents agreed that the management of orders, shipments, and returns is relevant.
What are the most popular marketplaces in Spain?
Here we share with you 5 of the top marketplaces in Spain, by visitors in March 2023 according to similarweb. Most of these stores have a national focus but also sell on a global scale.
#1: Amazon.es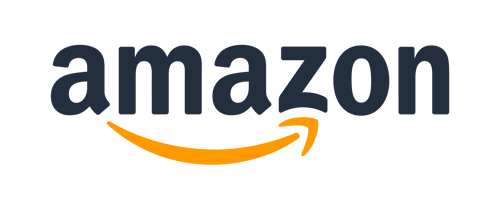 Visits per month in Spain: 138,3 million
Product category: Generic
Target region: Europe
The well-known U.S. company leads the Spanish e-commerce market in different categories, including clothes, electronics, and more. In 2022, it generated net sales of US$2.5 billion in the country. In terms of product range, amazon.es is a complete online store, with products covering different categories, such as electronics, toys, furniture, and household appliances.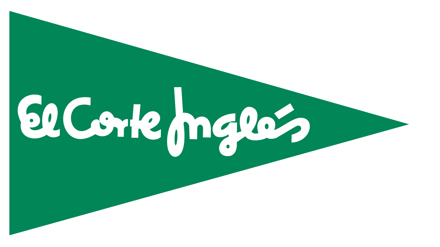 Visits per month in Spain: 25.4 million
Product category: Generic
Target region: Europe
In the fashion market in Spain, elcorteingles.es ranks number 2 with 500 million dollars in 2022, representing 5% - 10% of net sales in this category. In terms of product range, elcorteingles.es is a store, with products covering different categories, such as fashion, electronics, as well as furniture and appliances.

Visits per month in Spain: 9.9 million

Product category: Food and personal care
It generates almost all of its sales in Spain and just a small percentage in Portugal. In terms of product range, they cover categories, such as food, personal care, toys, electronics, and more. In 2021 carrefour.es ranked first in the Spanish food and personal care market and recorded a total of more than 300 million dollars in 2022.
#4: pccomponentes.com

Visits per month in Spain: 8.9 million

Product category: Technology

Target region: Spain
It is an online technology store known for offering the best products in the sector and at the best prices in the electronics and media market. pccomponentes.com ranks #1 in the technology market with more than $500 million in 2022 and is one of the fastest-growing marketplaces in Spain. Its online store was launched in 2005.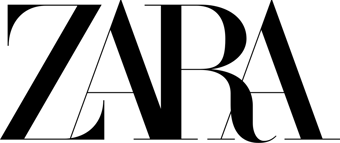 Visits per month in Spain: 6.6 million

Product category: Fashion

Target region: Global
Most of its sales are in the fashion sector but also include the sale of toys, hobbies, and do-it-yourself products. Its sales are generated mainly in the United States, as well as in the United Kingdom and Spain. In the U.S. fashion market, zara.com ranks 14th, with more than 1 billion dollars in 2021, and in Spain, it is among the top 3.
How can 3PL companies like byrd help you?
Optimized logistics are key to the success of an online store. The workload and costs involved in order fulfillment are often underestimated. And many e-commerce companies dismiss the services of a 3PL company. However, 3PL companies like byrd, detect and fill gaps in your supply chain; our logistics expertise offers solutions that integrate with your business processes.
byrd takes care of your inventory control, from warehousing, picking, packing, shipping, and even returns. Using the services of third-party suppliers streamlines your entire supply chain. It helps you reduce shipping costs, minimize order turnaround times, enter new markets, and many other essential aspects of your business. The main goal is to offer comprehensive and even unique supply chain solutions.
Working with a 3PL provider is not a service, but a partnership, where both parties seek to be efficient and add value to the supply chain and customer experience.
---
---