A great example of product bundles, that we probably all know, is the seasonal bundles. Usually, brands and retailers use special occasions (Christmas, Easter, Summer, etc.) to assemble their products according to a certain theme. It's a good idea to increase sales and customer loyalty.
For online retailers, seasonal product bundles are the typical use case and the easiest way to offer such sales. But since it's usually linked to a peak season, the logistics and fulfillment topics are even harder to manage.
Move stock and sell slower-selling products
First of all, product bundling can help you with your inventory management, especially for products that you are having trouble selling.
As a retailer, you know that stocks may cost you a lot of money (storage, facilities, manpower, etc.). Whether these are fixed or variable costs, you want your products to move as fast as possible.
By bundling slower-selling products (that you identify beforehand) together with your best-sellers, you might increase the overall perceived value of the package, and in the end, clear the shelves. At the same time, you can generate sales offers and sell your products in multipacks. This is especially interesting for perishable goods, during peak season, and after.
It is also a good strategy to clear out your unwanted and old inventory and make place for new items.
But be careful. You need to take into consideration the following:
Be consistent with the products that you are bundling together; ergo, do not mix apples and oranges

Keep track of stock levels of all items that you are bundling together, as you need to be able to fulfill the order entirely.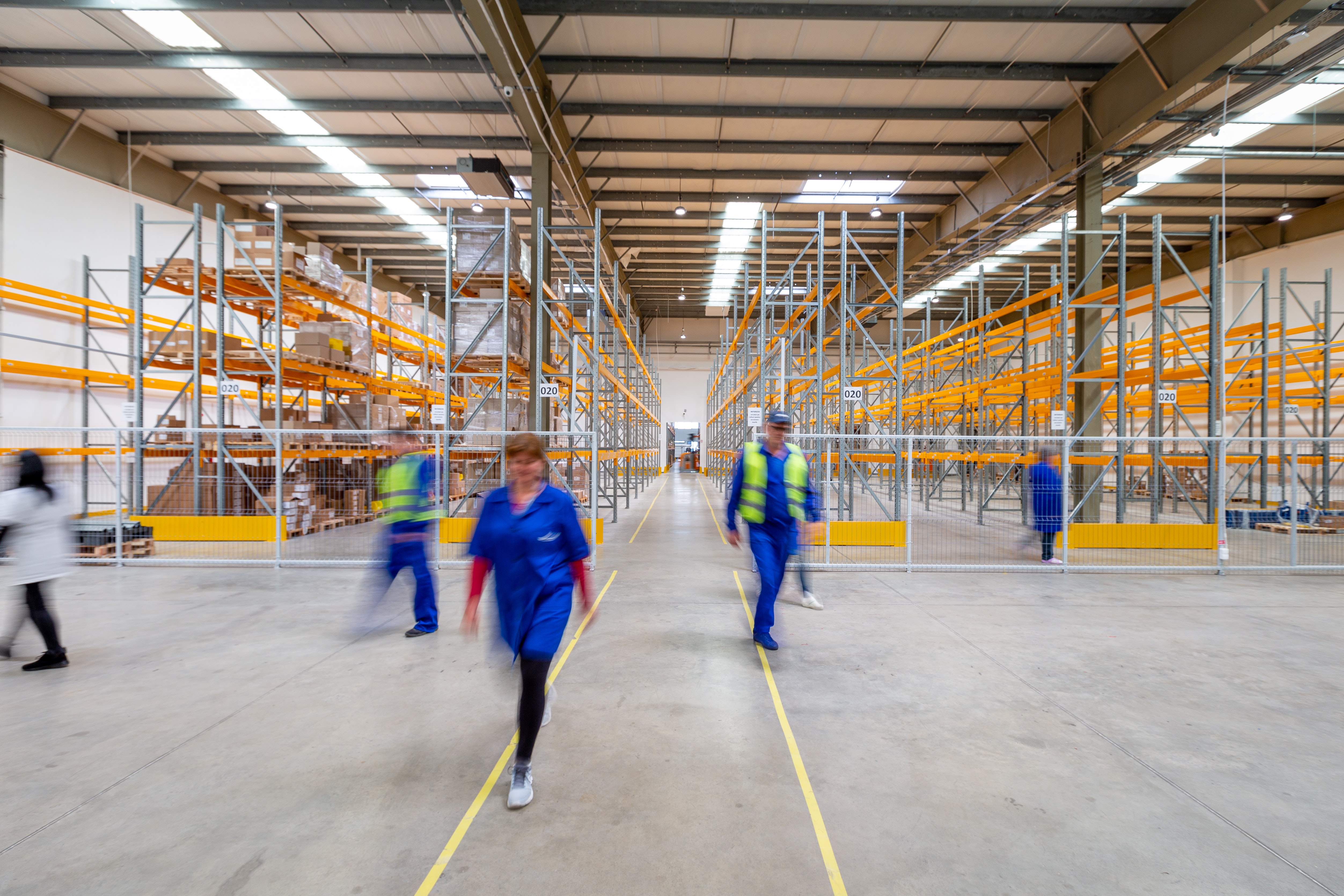 Use it as upselling and cross-selling tactics
Cross-selling
Another reason to start a product bundling strategy is to boost your average cart size, and so increase your sales.
One of the main marketing strategies that you can try employing, is to add on your product page, cart page, or during the checkout process, a "Frequently bought together" feature to incentivize your customers to add your recommendations to their basket. This is what we call cross-selling.
You can then recommend add-ons and essentials products to bundle with your most popular products. Don't forget to use discounts to maximize the impact.
One of the best use case examples is creating recommendations when people are buying electronics. For example, people that browse for a camera, would probably also need an SD card or a travel case, so recommending these products to the customers will facilitate high conversion rates.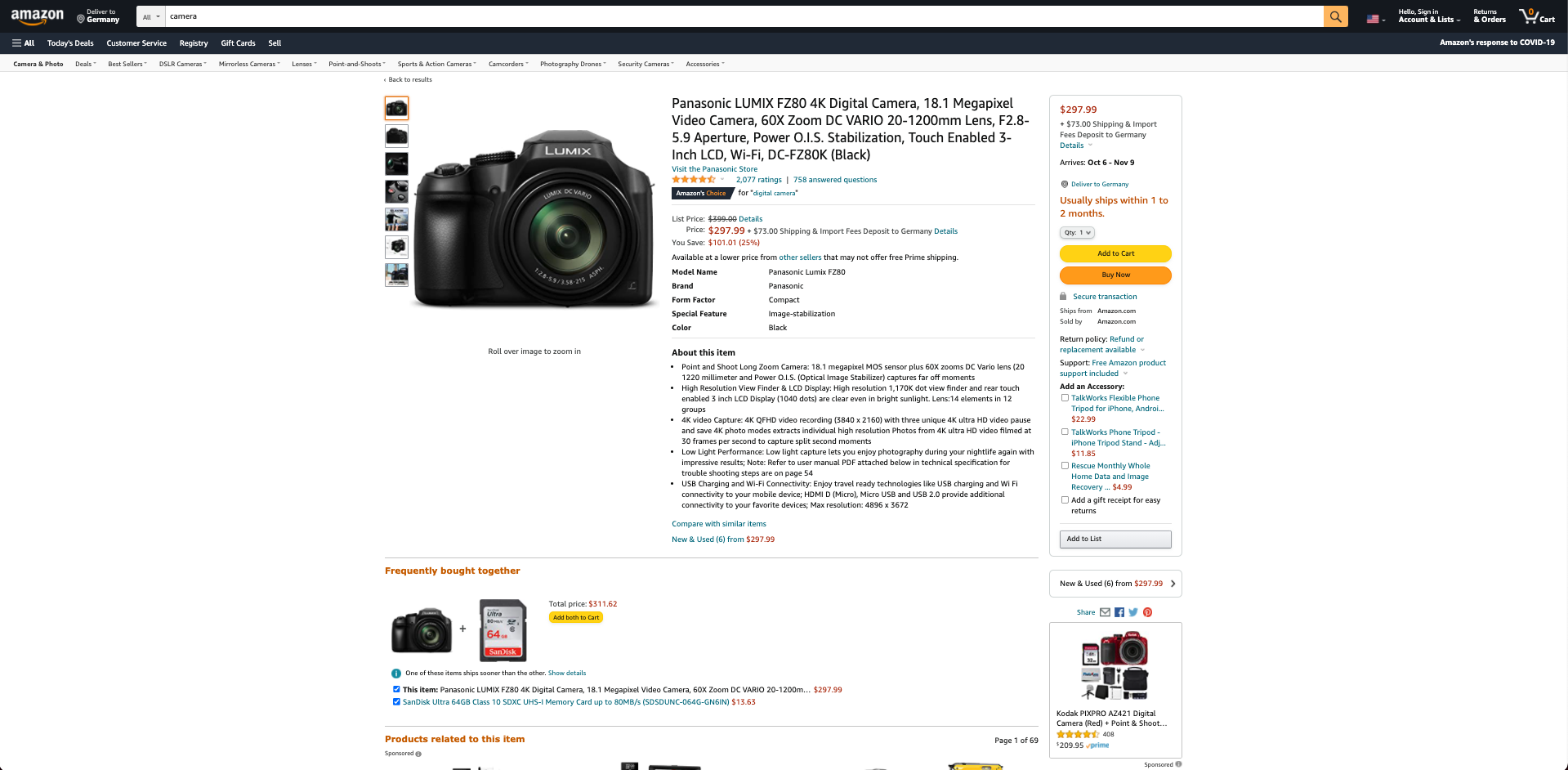 Upselling
Upselling is a different thing. It consists of selling a product or service with more added value, and therefore at a higher price than the customer was willing to pay initially.
However, in the e-commerce sphere, upselling is sometimes seen as a very aggressive tactic. You have to consider the customer needs and the right products.
In practice, a lot of retailers use that strategy, especially in the cosmetics field and the food industry. Instead of selling your products one by one, create product bundles with several items, such as a skincare routine set or a diet plan, and sell them for a higher price. In return, you can offer free delivery.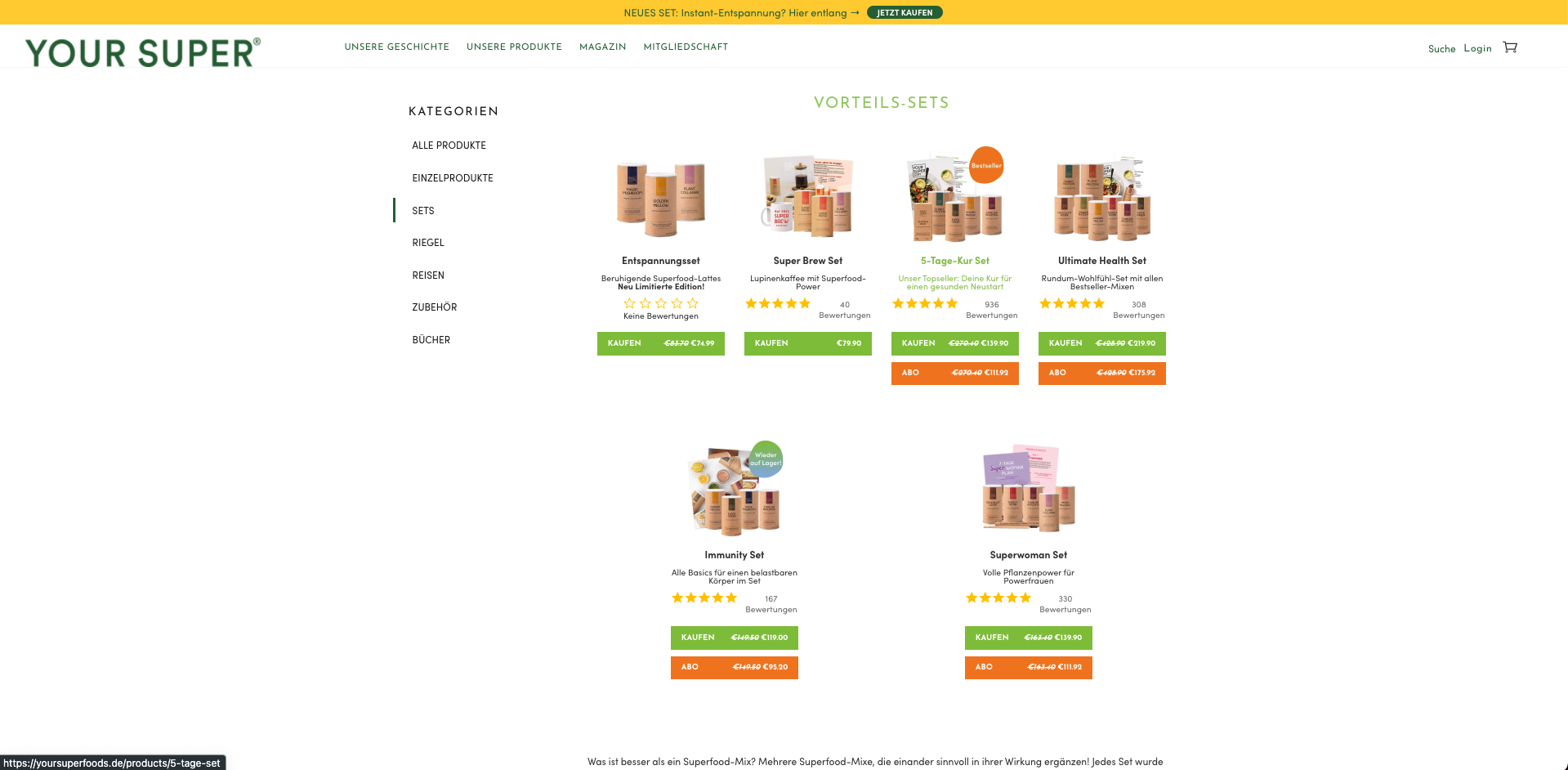 Source: Your Superfoods
It is also worth mentioning that upselling and cross-selling are not the only product bundles strategies available to you. There are also:
All these marketing strategies can help you create meaningful bundles, improve your conversions and sales, and move your stocks fast.
They [online retailers] also use the pre-sell, which is bundling or reducing the price of higher-priced products if you buy multiple products. The shipping cost might even be reduced or eliminated with a bundle.
- Neil Patel
Introduce new products to customers
Ultimately, product bundles are a good strategy to introduce new products to your customers.
As a well-established e-merchant, launching new products can be stressful and challenging. Depending on the complexity and relevancy of the new products compared to your current ones, you can launch product bundles based on the use and the needs of pairing these new ones with your existing ones. This allows you to introduce new products seamlessly to your customers.
One of the typical examples of this approach is subscription-based products such as cosmetics or food. Subscription-based products are when customers order (or automatically receive) their package periodically; and here you can include your new product.
Overall, introducing product bundles into your business plan will help you increase your sales and move your stock fast. But doing this comes with a price; how to successfully fulfill those to your end customers?
The main challenges of product bundling
Both on sales and marketing levels, product bundling seems like a really good opportunity to scale up your business. However, it comes with challenges.
On a pure branding/business side, product bundles (and products in a bundle) can suffer from a negative image. It may diminish the perceived value especially if there's an associated discount. As a customer, I may be interested in this discounted bundle. But what if you start selling one of the products at a regular price simultaneously? Always keep in mind the pricing issue and the perceived value of the bundle and the products bundled.
Logistics of product bundles
If logistics of "regular" products is already hard to handle, logistics of product bundles won't be easier… In the upcoming lines, you will discover the main challenges that mostly appear during the storage and pick & pack phases, and how byrd can solve them with our all-in-one tool for inventory management.
The wrong product in your bundle
It goes without saying that if you sell product bundles, you have to bundle the right products together.
This sentence has two senses. First, on the operational level, this implies a good logistics setup and tracking. You have to communicate internally (with your different teams) and externally (with your customers and your logistics partners) the products that you are bundling. This will help you to avoid misunderstandings in the ordering process and customer dissatisfaction at the delivery. Second, the strategic sense that implies research to bundle the right products together and generate sales. If your bundles are not consistent, you won't benefit from the original idea which is: increasing sales.
Running out of stock one or several items
This may be the most difficult challenge when it comes to product bundles. Depending on your logistics and fulfillment setup, you have to keep track of every item's stock level to successfully fulfill your bundle. If you run out of stock of one or several items that are included in the bundle, you should cease selling your product bundle anymore, or you will have to face dissatisfied customers due to orders not being delivered in time or at all.
This is especially relevant for seasonal product bundles. Take for example those Christmas boxes that are very popular. In addition to picking and packing the right product to assemble your bundle, you face the pressure of peak season with high demand and order volumes. Make sure you are prepared in advance (enough stock) and you can follow the stock level of each item.
The same goes for multi-pack bundles. If you sell canned food or beverages, for example, by unit or in packs, you have to make sure that, at every moment, you can sell both. To do that, your logistics setup and your inventory management are key to avoid backorders.
If you manage your logistics and fulfillment internally, e-commerce platforms such as Shopify or WooCommerce have integrated add-ons for product bundles. If you go with outsourced logistics, we also have the solution for you.
Fulfilling product bundles with byrd's e-commerce fulfillment solution
In byrd's customer dashboard, you have the possibility to create product bundles and track in real-time the availability of each item. Fully integrated with your e-commerce platform, you avoid selling to your customers something that's currently not available
When adding new products to the byrd dashboard you can choose the "Bundle" for the toggle.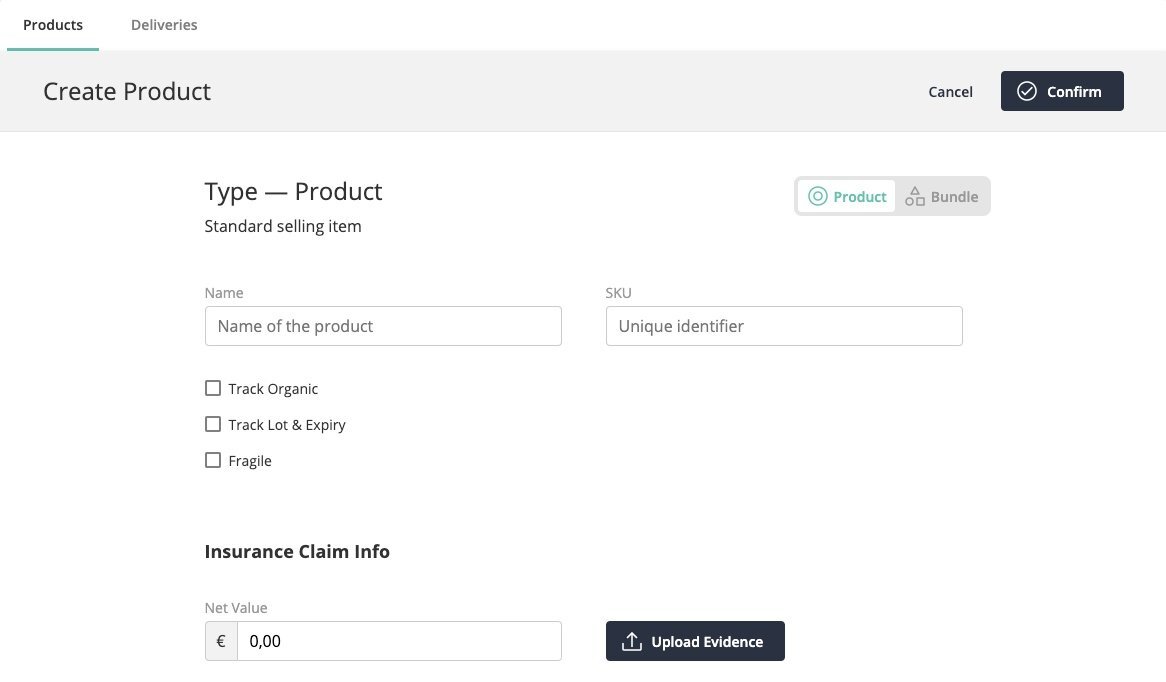 By doing this, you see a new overview in the product creation process which looks as shown in the screenshot below: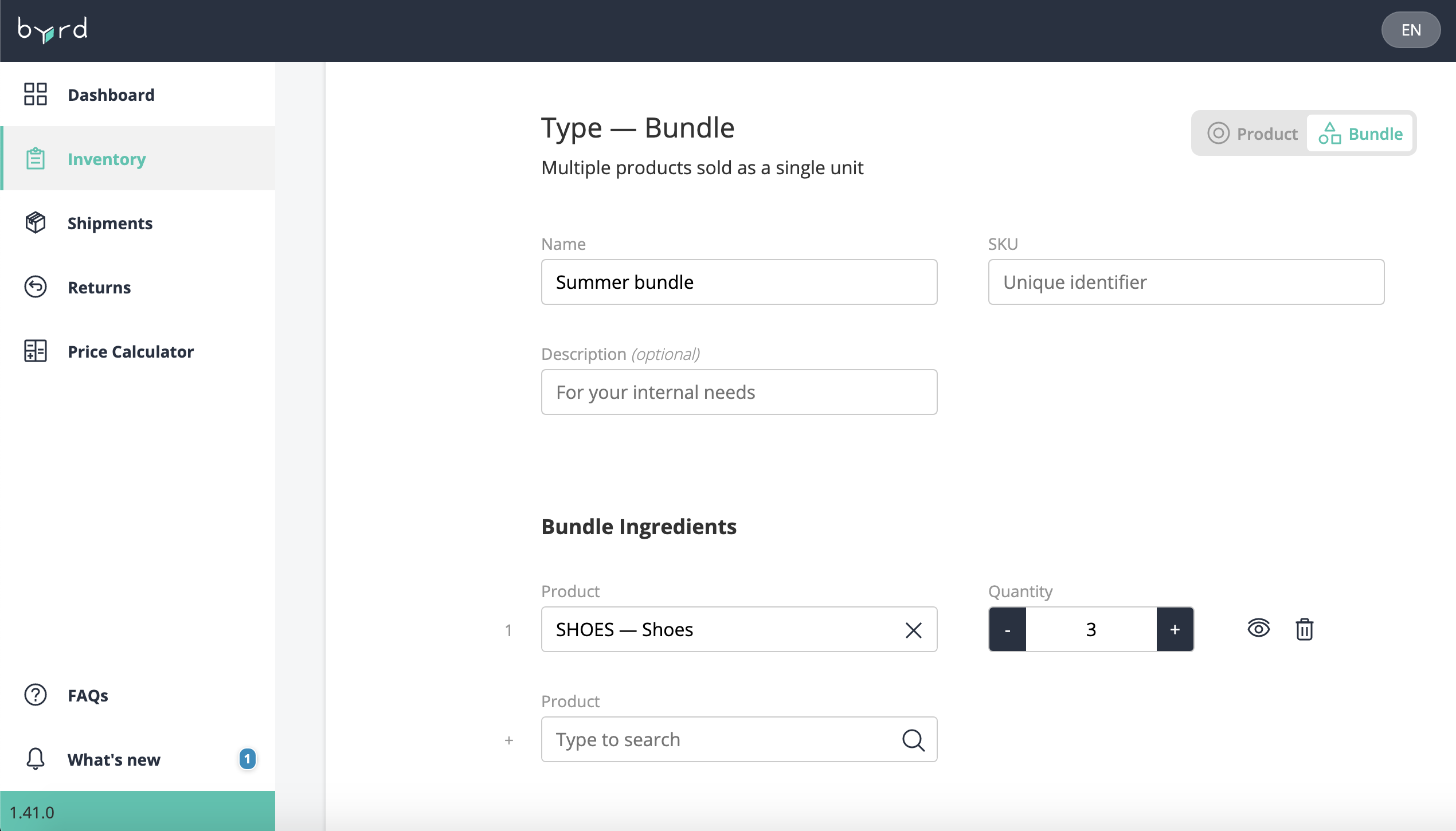 For each bundle you can select any product that you have already added to the byrd app beforehand and that you want to have included in the bundle. Moreover, you can define the quantity of each product, giving you maximum flexibility.
Once you have created the bundle you can go to the "Inventory tab" in the dashboard where it will be displayed as a "Bundle" product, which helps you to find product bundles immediately. Moreover, you can see the availability of the stock right away for the bundle. byrd will always check for the lowest stock availability of the included products in order to ensure that you're not overselling.
E.g. in this case the stock level for this bundle is calculated as follows:
In addition to that, those stock levels are also being updated in the respective e-commerce systems you're using, enabling you to indicate stock-outs in your webshop.
Are you selling fragile items? No problem! Our system will recognize when you add a product marked as fragile to a bundle and as a consequence all shipments, including this bundle, will be marked as fragile automatically. This way, your orders are always delivered with care and safety in mind.
In a nutshell, partnering up with a third-party logistics (3PL) company, such as byrd, can help you solve bundling challenges by offering a whole fulfillment solution for product bundles, from warehousing to pick & pack, shipping and returns.
---
---