In 2020, B2C e-commerce turnover in Spain was approximately €58.75 billion. Spanish consumers are increasingly turning to online retailers to purchase a wide range of products, from electronics and fashion to food and household goods.
To meet the demand for e-commerce fulfillment, there are many companies in Spain that offer a range of services to online retailers. In order, to be more competitive e-commerce retailers are improving their purchase experience. Firstly, by offering more shipping options. Secondly, they offer a variety of payment methods that are a key differentiator that has a significant impact on conversion rates.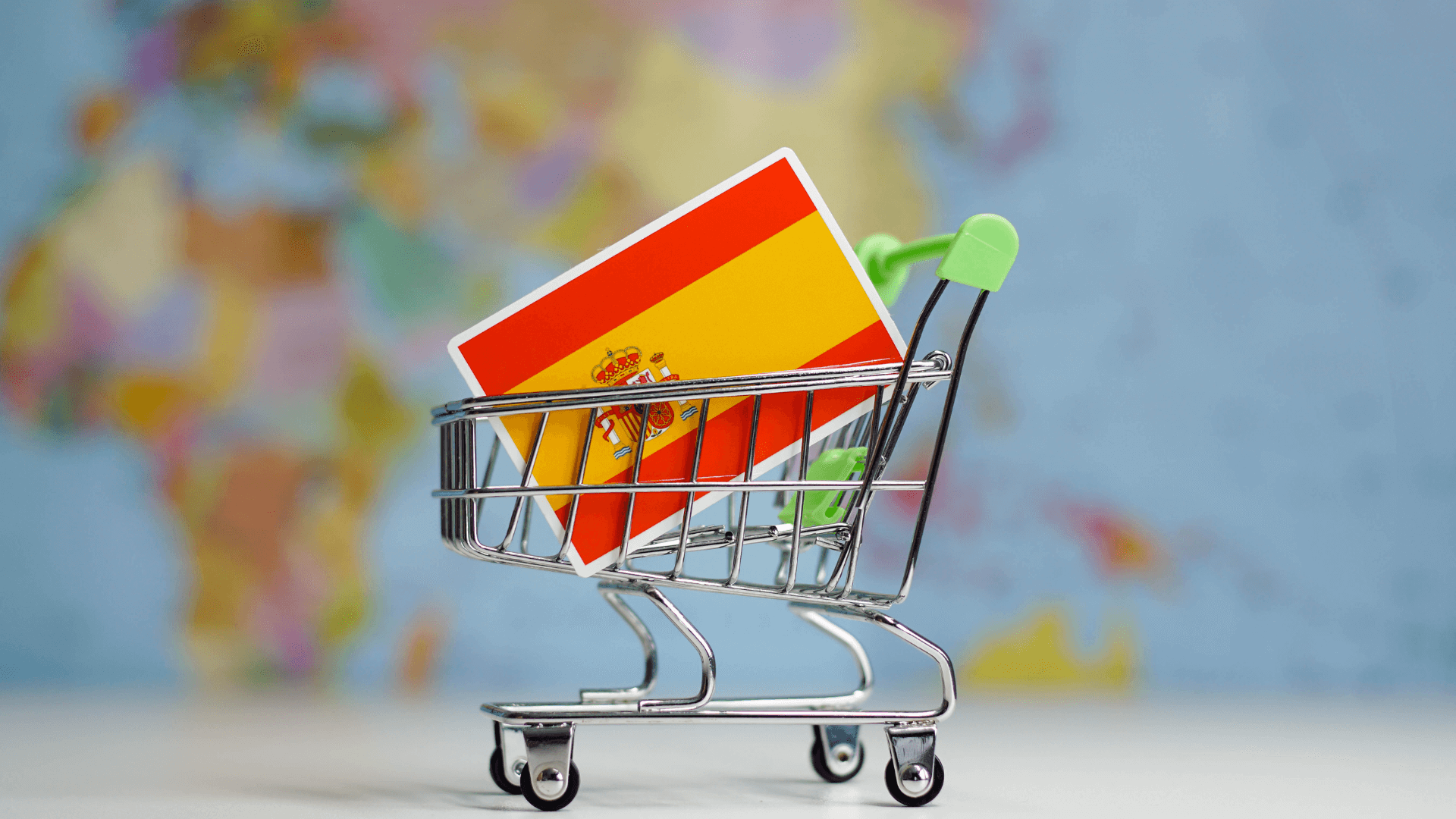 With byrd's fulfillment services in Barcelona, your business can meet customers' purchasing expectations in Spain and Europe. We work with trusted international and Spanish parcel service providers that ensure your products will arrive to your end customer. We help you to get the most out of reverse logistics by providing an easy-to-use returns portal for both you and your customers.
We also have a logistics center in Madrid, a city known not only for its jamón serrano but also for being an entry point for many international e-commerce businesses. Thanks to our warehouses in Madrid and Barcelona, we are in a position to offer fast and reliable shipping via nationally experienced shipping service providers to your online shoppers. At the same time, this will help you to drive down your shipping costs.