First of all, we recommend that you assess the demand from your customers. This means that you should conduct market research to determine if there is demand for cash-on-delivery among your target customers. You can do this through surveys, customer feedback, or by studying the payment preferences of your competitors' customers.
Consider the logistical and financial aspects of offering cash-on-delivery. This involves assessing the costs associated with cash handling, and accounting staff, as well as the potential risks of non-payment, increased operating costs, and theft.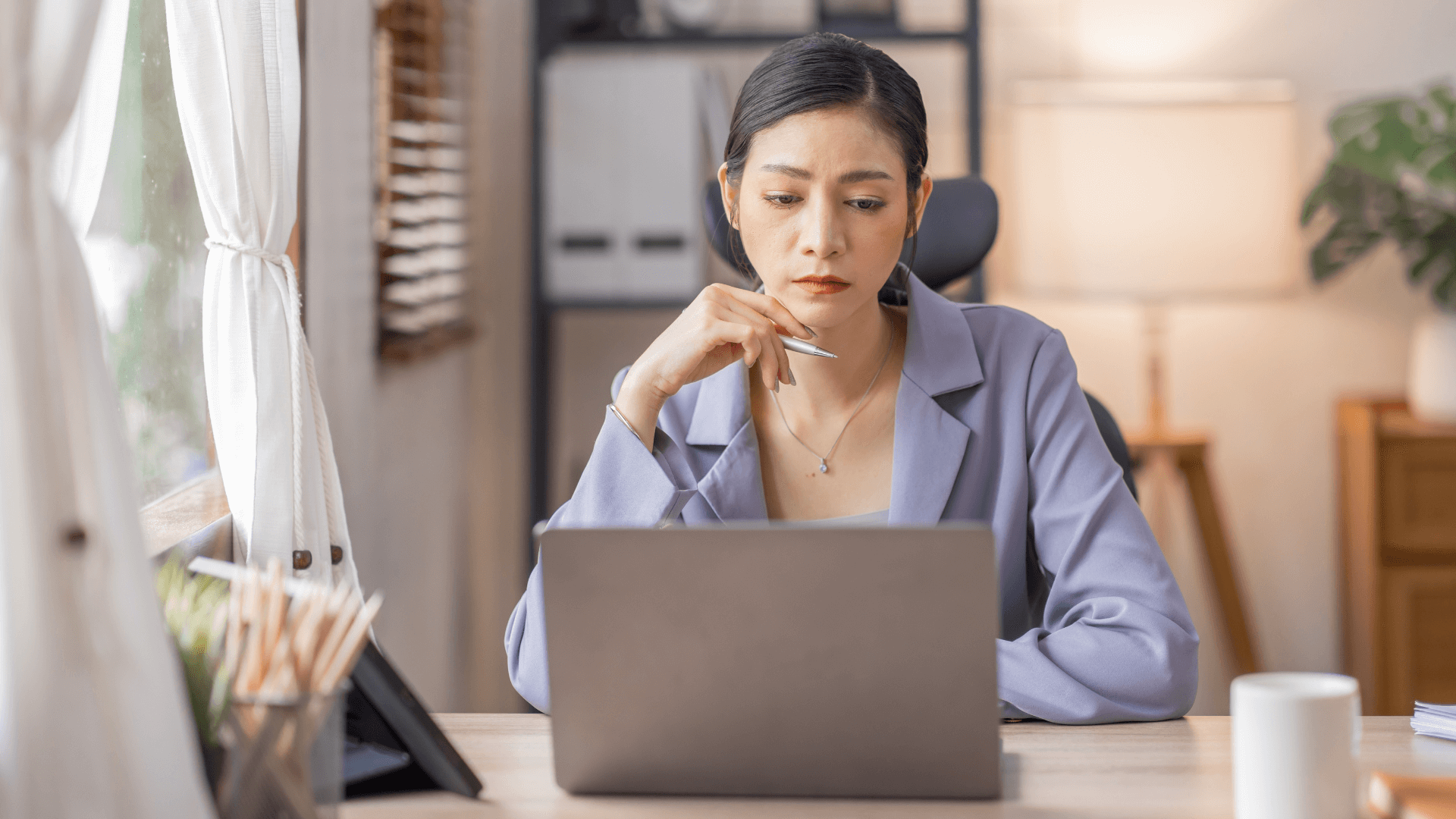 You need to have a system in place to help you manage cash-on-delivery orders, including verifying customer information, tracking deliveries, and processing payments. This may involve using specialized software or working with a third-party logistics provider.
Make sure you create clear communication with your customers. Inform them of the terms and conditions including any applicable commissions or restrictions. This can help you manage customer expectations and reduce the risk of any disputes or complaints.