New year, new goals, new you, and of course new regulations; the German government enacted a new law where German companies will have to comply with due diligence obligations. The aim is to create responsible supply chain management and at the same time protect the environment. In this article we intended to inform you about how this new law works. byrd does not bear any liability about the information provided. In case you are interested in knowing more, we recommend you consult the official site of the Federal Goverment.
German Supply Chain Act (LkSG in German)
The Council of Ministers approved this law, based on the UN Guiding Principles, on diligence that aims to protect the human rights of the workers and it also includes the protection of our environment. The human rights violated of workers in this sector most of the time are:
Child labor

Exploitation/ forced labor

Discrimination

Inadequate labor law protection

Illegal appropriation of land and water
The German government firmly believes that if German companies make money from goods produced in other parts of the world, they have an obligation to respect human rights and the environment along the supply chain. So, they seek to force them to comply with a global responsibility.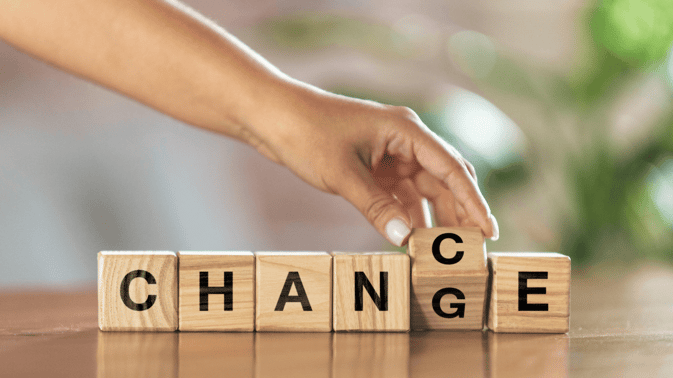 Not only that, but it also seeks to protect the environment and stop acts such as:
Illegal logging

Inappropriate use of pesticides

Contamination of water and air resources
Which companies does this new law apply to?
This law is effective as of January 1, 2023, which means it is already here, and applies to the following companies:
Companies registered in Germany and with more than 3,000 employees; either in Germany or with a German contract abroad.

It also applies to foreign companies with a branch office in Germany employing a similar number of employees.
On January 1, 2024, the Act will be extended to companies with headquarters or branches in Germany with 1,000 or more employees.
Take in consideration that even if you are a micro or medium-sized company that does not reach the minimum size, it could also apply to you. The reason is that the law of due diligence obligations in contractual relations and depending on the supplier's conditions, is becoming an essential component of contracts with suppliers, which was also intended by the legislator for the sake of the effective protection of human rights.
What is expected from companies?
Each company's goal is to conduct an internal analysis, as well as to create obligations that serve as a basis for subsequently implementing preventive measures to address or minimize risks and violations of human rights throughout the supply chain. These obligations align in accordance with the Due Diligence Guidance for Responsible Business Conduct (OECD) and should include specific compliance measures based on the individual situation.
In 4 simple points we explain what this analysis should include:
1. As a company, you must identify what risks and potential human rights and environmental violations your business could cause.
2. Taking into account the risks, a prevention system that includes the measures that will be taken to avoid these damages must be created.
3. The document should also include the continuous updating of guidelines related to human rights.
4. Finally, you must provide detailed documentation and information on all your public and annual activities.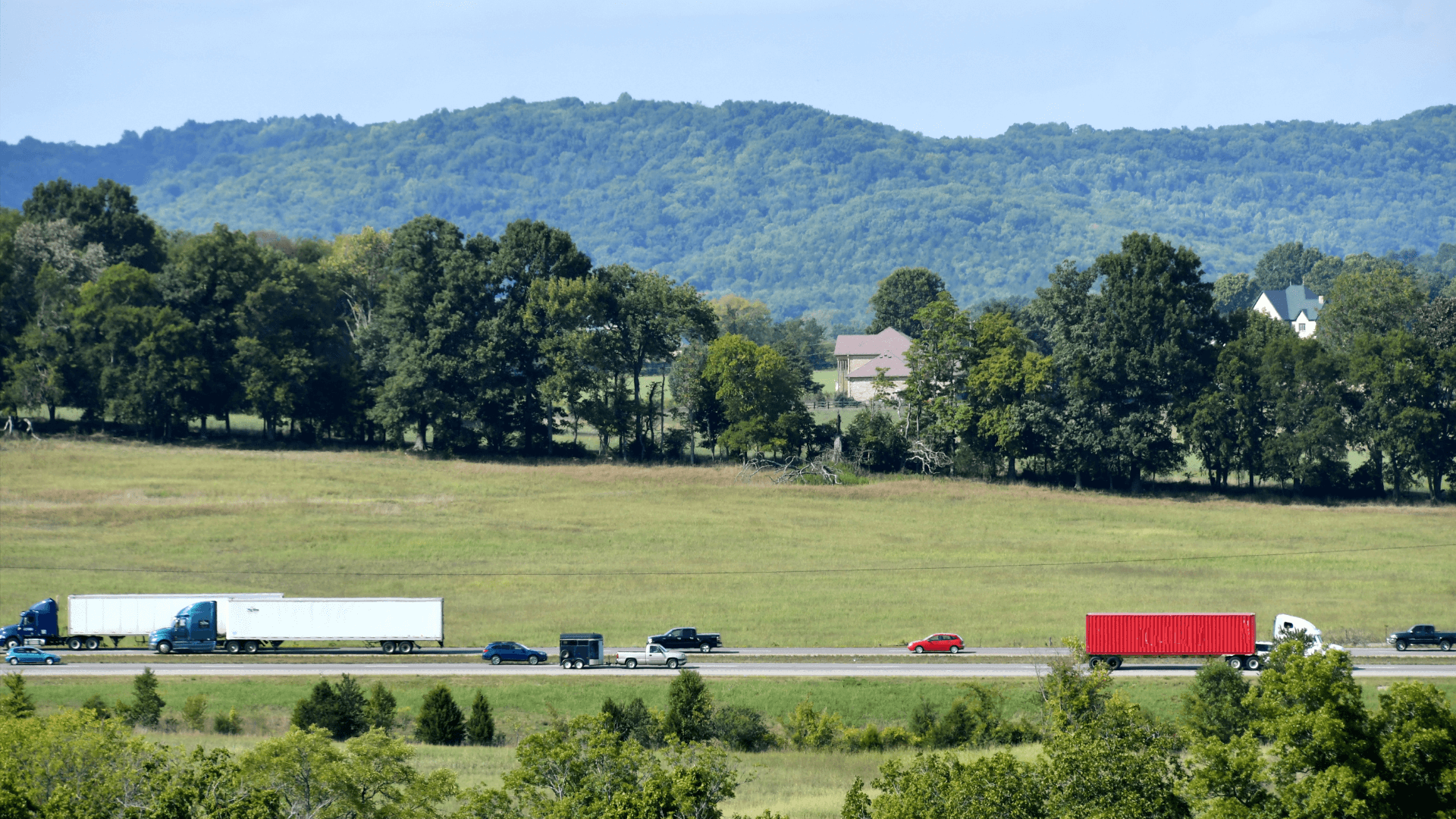 Here are some tips to ensure that your supply chain is on the move towards a more sustainable e-commerce.
Penalties in case of violation of the law
The LkSG stipulates a number of fines against individuals and the company such as:
The fines can be up to EUR 800,000; against businesses

In some cases fines can be up to EUR 8 million and up to 2% of the annual average gross.

Also coercive fines of up to EUR 50,000 in administrative enforcement proceedings.
Companies that have been subject to such fines may be excluded from public procurement procedures for a maximum of three years. For administrative sanctions, fines can be imposed on the company's management, but also, for example, on the human rights or compliance officer.
Conclusion
This initiative seeks to create a more equitable world, caring for the human rights of all and our environment. It is important that as an e-commerce you know the processes of the supply chain of your company. Beyond the legal repercussions that your company can face, 61% of customers feels like sustainability is the company's responsibility and they are willing to pay more for their products if they are ecological.
So now you know, if you are a German company, be careful that soon this initiative can be applied to all of Europe, and want to continue growing, creating a commitment to the environment and human rights must be your priority more than ever.
---
---