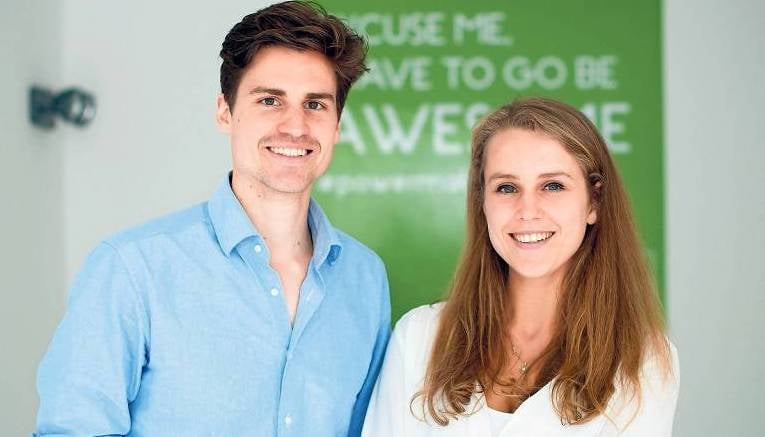 The young entrepreneurs, Kristel and Michael, founded Your Super in 2015 with one mission: to inspire people to live healthier as simply as possible. In doing so, they fight the social problem of unbalanced and unhealthy nutrition, which leads to fatigue and has a negative effect on health. Their products contain the best ingredients to help their customers meet their micronutrient needs. In this way, they can simply live a healthy life, realize their plans, and fulfill their dreams.
Rapid growth and the first challenges
In 2015 the products were still prepared by hand and in their own kitchen. Since then, the company has grown rapidly and now ships to customers from over 60 nations via its online shop. This rapid increase in new customers and internationalization brought with it a great challenge: logistics. In order to be able to focus on the actual business as well as the customers, shipping of orders was outsourced to a fulfillment service provider. Shipping processing was to run smoothly via a programmed API interface so that orders could be transferred directly from the webshop. As it turned out, however, this only caused more effort than relief, as the interface did not function smoothly.
A standardized interface for smooth order fulfillment
With byrd, the startup now has found a fulfillment service provider who offers a standardized Shopify integration that can be set up within a few minutes and functions smoothly. "There are only a few shipping service providers in Germany who understand how modern shop systems are structured. - says Philipp, Supply Chain Manager at Your Super.
In addition, there is a common location in Berlin, as well as the possibility to grow together as startups. With byrd as a fulfillment partner, the company can easily ship worldwide and successfully expand into other markets.
As an e-commerce start-up, we are active on the market with many modern systems. Many fulfillment service providers in Germany are still very conservatively equipped in this respect, as interfaces have to be programmed for a long time and projects have to be announced long in advance. With byrd, we have found a partner who integrated our shop system in just a few minutes and quickly implements projects. With its proximity to the warehouse, its location in Berlin, and its expert service, we have found the perfect partner in byrd.
- Philipp Gronau, Head of Global Supply Chain
The symbiosis between two scaling companies in e-commerce
The fact that byrd itself is a fast-growing company just like Your Super, helps to explore new opportunities, and in that case, expand to new markets together. With the enthusiasm and flexibility of a young company and the experience and expertise of an established firm, byrd can combine the best of both worlds. Multiple fulfillment warehouses in different countries allow companies to stay operative even during crises and peak times. Moreover, the geographical proximity to end customers can ultimately not only save time but also money in the shipping process.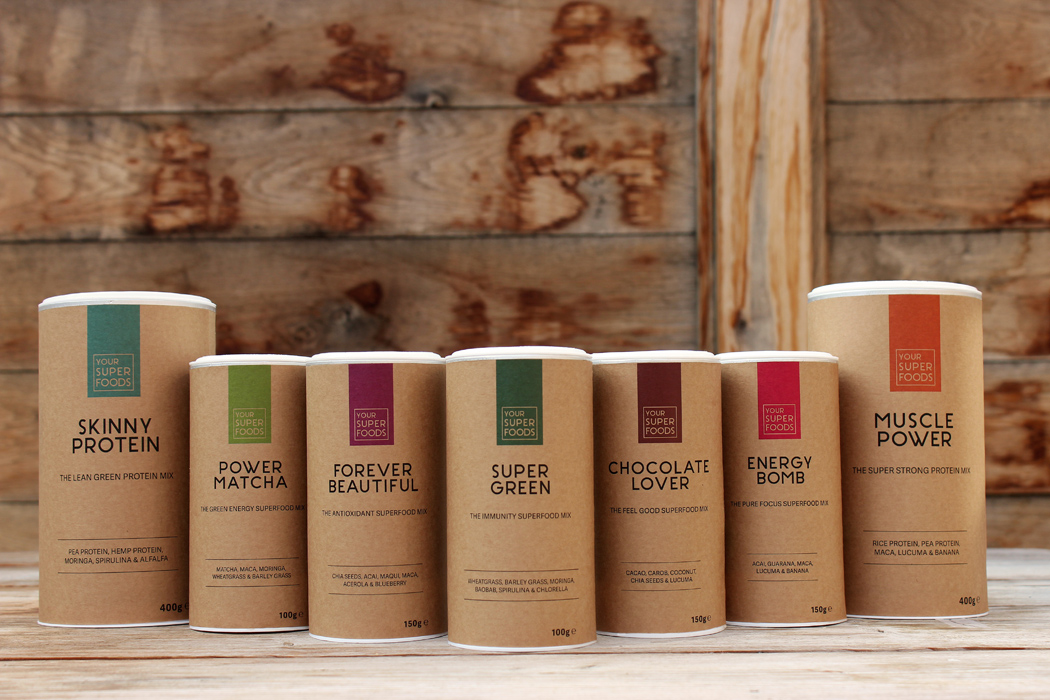 Check out their website:
https://yoursuperfoods.eu
---
---