The customer journey in online retailing seems to have been perfected. But retailers have little influence on e-commerce shipping. However, flexible shipping and fast fulfillment can determine whether a customer returns to the online store or chooses to go to the competition. In addition, modern and sustainable logistics can contribute to environmental protection and livable cities.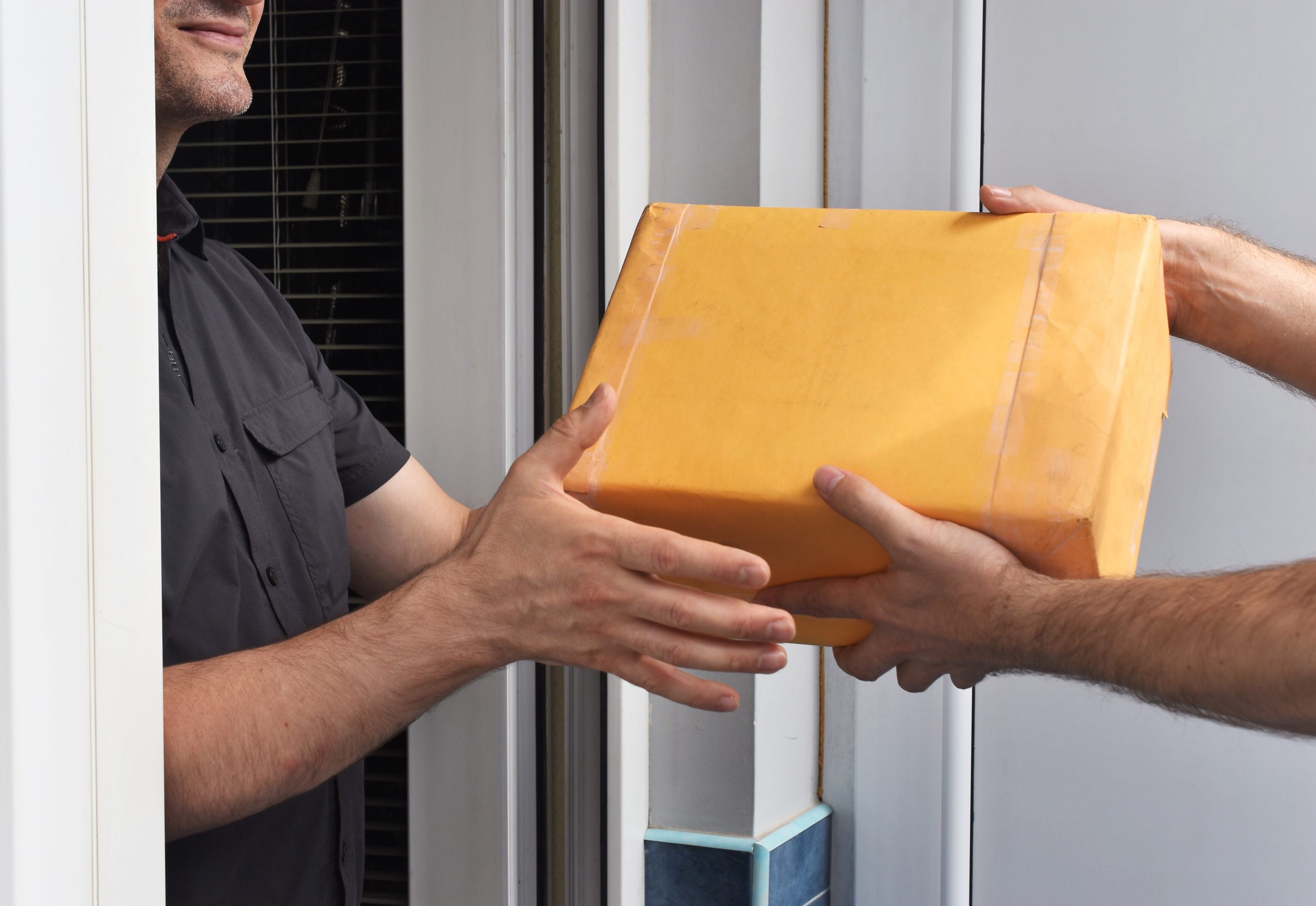 In recent years and months, plenty of strategies have been presented that can optimize parcel delivery on the so-called "last mile", the last step of parcel delivery to the end customer. These often involve the use of inner-city micro hubs – small distribution/transshipment centers for parcels – and efficiently operating cargo bicycles that protect both the climate and urban road traffic. Other approaches, such as the parcel streetcar in Germany or car trunk delivery, deal with integrating existing structures into parcel delivery.
But the problems on the last mile cannot be solved exclusively by improving the way parcel services organize delivery. Online retailers, being responsible for a large part of the parcel flood, can and should also provide support.
In fact, it is not enough just to modernize the last mile as such. Increasing efficiency in delivery through high first-delivery success rates and a low returns rate can also be influenced by proactive information flow and by a large and diverse range of customer-oriented delivery options.
If the customer can specify when and where the order is to be received at the time of purchase, the likelihood of actually delivering the package to the recipient on the first attempt is many times higher than with standard shipping, where packages are delivered within 3-5 days of the order. However, 89% of German online stores still do not offer any form of customer-oriented delivery.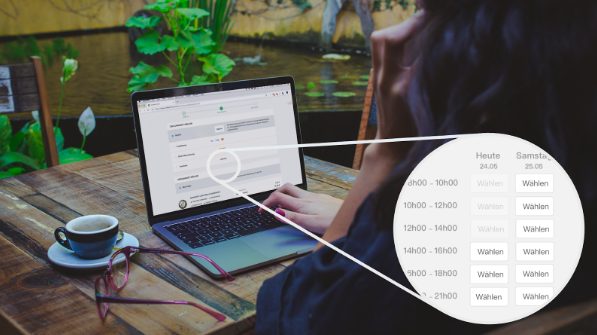 Win-Win Situation for E-Commerce
But let's be honest. Why should e-commerce be primarily interested in making our cities and towns more livable? Of course, this would be a praiseworthy motivation for optimizing one's own delivery processes. Here is the good news, investments in this area pay off primarily in financial terms.
In addition to price, the speed of fulfillment and the number and quality of delivery options offered are important factors that influence online shoppers' purchasing decisions. In 2018, goods worth 3.5 billion euros were left in the shopping carts of German online stores solely due to poor delivery options. Fast fulfillment and flexible, sustainable, and customer-oriented shipping can do their part to ensure that a portion of this sum flows into the purses of online retailers, as they positively influence loyalty, conversion rates, and customer acquisition.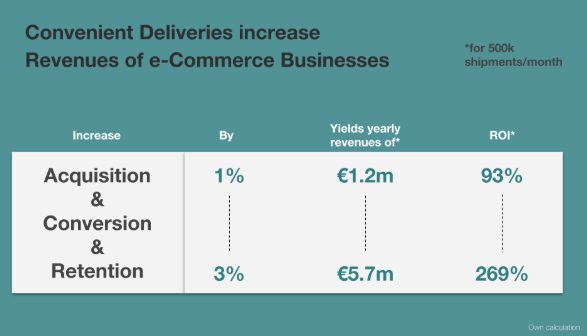 Logistics and fulfillment are therefore not just a cost factor, but also a huge opportunity to differentiate yourself from the competition and build a loyal customer base.
Flexible and sustainable shipping: good for trade, good for the environment
The combination of flexibility and sustainability can therefore help e-commerce generate higher sales. As a positive side effect, the problems caused by the flood of parcels within the city can be mitigated.
The effort required for the changes in the logistics processes and in the check-out process of the web store, as well as the resulting additional costs in logistics, are offset by the quantifiable increases in sales generated by better customer loyalty, higher conversion rates and simplified new customer acquisition.
About the author

Guest article by ImagineCargo. – The company offers sustainable logistics from the first to the last mile. Whether local, national or international, whether in a hurry or relaxed, they deliver – with cargo bikes, cargo trikes, e-cars within the city, with trains and even sailing ships.
---