Shopware is a German-made e-commerce shop system that was founded in 2000. It enables online merchants to set up an online shop relatively quickly. At the Shopware Community Day 2020, Shopware announced that they are launching the at-that-time new feature, Shopware Cloud, which is an attractive alternative for D2C (direct-to-consumer) companies. In February 2022 they announced a $100 million funding round, led by PayPal and Carlyle.
As they often like to emphasize, Shopware is the uncomplicated solution for e-commerce projects, which certainly holds true for more than 100,00 customers, including well-known companies like Borussia Dortmund, Jägermeister, and Haribo. In this article, we will show what the biggest advantages and disadvantages of Shopware are.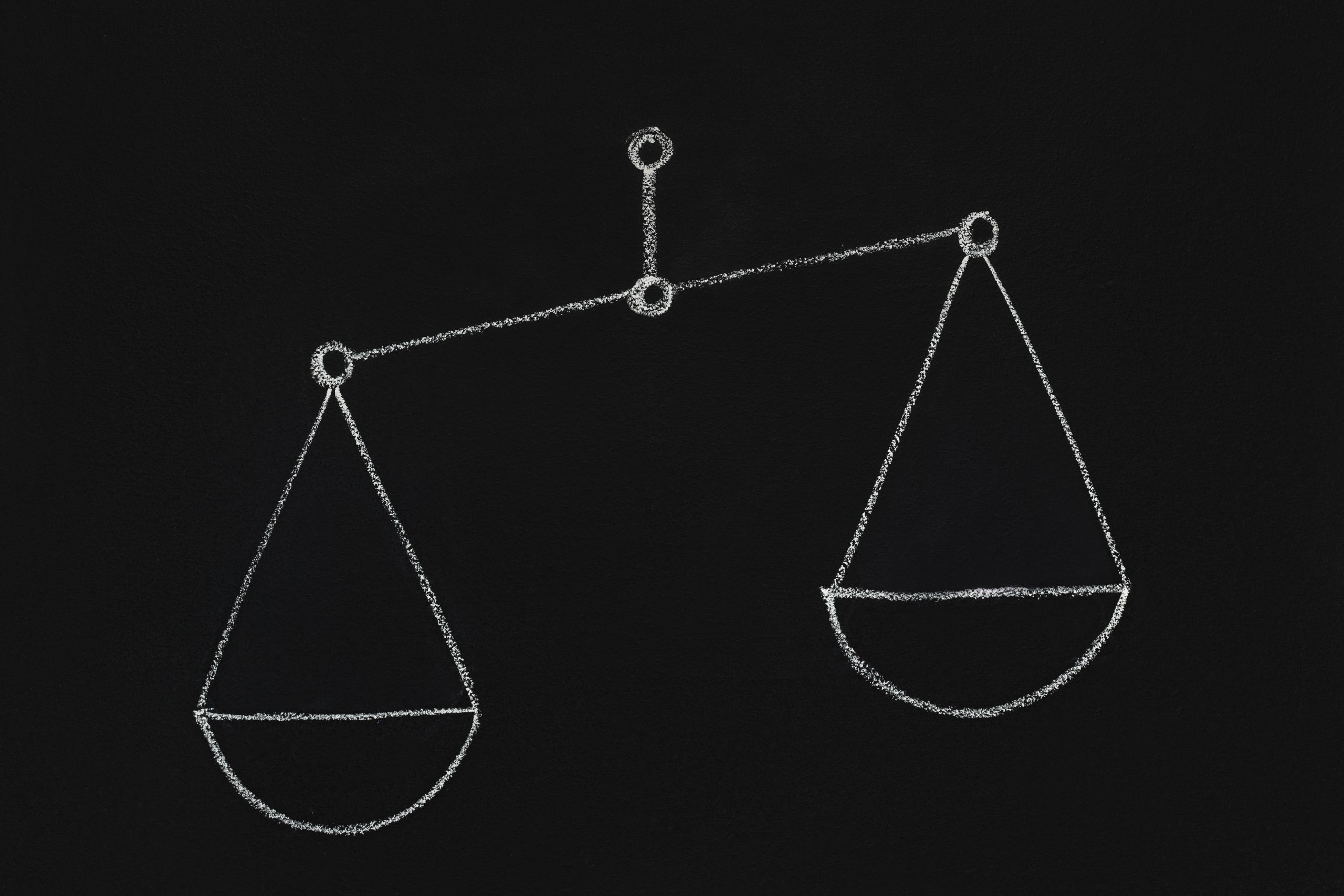 Advantages of Shopware
1) Symbiosis of technology and design
Shopware was founded by the brothers Stefan and Sebastian Hamann. Their respective passions, IT and design, formed the optimal basis for the development of a successful online shop system. Not least, for this reason, Shopware attaches great importance to an intuitive and clearly structured front-end in order to optimize the customer experience. Having a great foundation, Shopware also provides more than 1,500 free and paid themes and templates to their users. These are mostly mobile-friendly and can also be individually adapted. Finally, the software also has a relatively easy-to-use back-end.
2) Simple setup and administration of the Shopware shop
A big advantage of the German e-commerce solution is the easy setup of an online shop. Shop operators without previous experience can access numerous tutorials and simple instructions. For experienced webmasters, the setup should not cause any problems. Furthermore, there are neither setup nor installation fees. Third-party fulfillment providers such as byrd can also be integrated to ensure fast and efficient fulfillment. In addition to the increasing importance of logistics, the integration of different payment methods is a decisive factor for successful online shops. This is also possible through various integrations with Shopware.
3) On-Premise and cloud-based solutions
At the virtual Shopware Community Day 2020, the transition of the software architecture to a headless and API-first approach was announced. This step is particularly promising for retailers who are still in the early stages of their business. After all, reducing the complexity of various projects is becoming increasingly important in e-commerce. According to CEO Hamann, online shop owners can use the cloud-based solution from Shopware to start selling at a comparatively low cost and within a short time. Nevertheless, the licensing model will not be abandoned and a switch between the two systems should be possible without any problems in the future. This enables e-commerce companies to walk the whole business growth path with only one software solution. Shopware's newest cloud-based solution is, therefore, a great competitor to a similar offer from Shopify and its Shopify Plus platform.
4) High flexibility of Shopware
A big advantage of the German online shop system is its flexibility. Shopify offers four different plans, which correspond to the size and the needs of the webshop, making them a great option for small e-commerce retailers and start-ups as well as for international companies. The former benefit the most from the free Open Source Edition and the new Starter Edition. Those two plans are intended to enable fast and cost-effective market entries without prior technical expertise. On the other hand, the Professional and Professional Plus Editions are suitable for medium-sized and larger online companies. Last but not least, there is also an Enterprise plan option available, which is best suited for large international e-commerce businesses.

5) Marketing orientation
It does not matter how good your online shop is if it is not visible on the internet. Shopware has taken this fact to heart and has created above-average opportunities for online merchants to increase the visibility of their online shops. Therefore, the German shop system offers its users comparatively simple search engine optimization. For example, you can add meta-descriptions and meta-titles for your main page and individual product descriptions. Furthermore, comments and product ratings, which are important factors for a good ranking, can be implemented as well. Additionally, there is the possibility to integrate with well-known e-mail marketing providers like Mailchimp. For many online retailers, a multi-channel strategy is a key factor for success. Shopware is definitely a good choice for this purpose. Similar to Shopify, Shopware offers numerous extensions and modules to connect additional sales channels in order to automate order processing.
6) Shopware community
Another advantage of Shopware is its large and active community. For almost any relevant topic, no matter if it is about Shopware 5, Shopware 6, plugins, or themes and designs, users help other customers with their first-hand experience. Thousands of discussions have been created in the forum leading to hundreds of thousands of answers, tips, and tricks. Besides the user forum, the Shopware ecosystem consists of numerous blog posts tailored to help e-commerce merchants and more than 900 wiki articles are available. Additionally, the Community Day is an annual tradition where the Shopware community comes together.
---
---
Disadvantages of Shopware
1) Relatively high costs
Excluding the free open-source tariff, Shopware webshops are often associated with a higher investment than, for example, a WooCommerce shop. For an individualized shop that does not come "off the shelf", a five-digit investment threshold is quickly exceeded for a small to medium-sized shop. However, especially for merchants who plan to scale up, this is a sensible investment. Many of the competing solutions quickly reach a point where the shop can no longer keep up with the pace of scaling and therefore, the company can no longer grow.
2) Comparably small number of plug-ins
According to its Shopware, the German shop system has more than 3,500 free and paid plug-ins. This may sound like a large number, but competitors such as Magento offer a much higher amount of various plug-ins.
3) Additional cost for social media functions
While the interfaces to order management and merchandise management systems are to be positively emphasized, enabling companies to automate Shopware fulfillment and similar, the accessibility of functions for social media in the shop system, is definitely Shopware's disadvantage compared to other shop systems. In this case, functions like these are only included in the Professional Plus Plan and in the Enterprise Edition. For all other editions, social media customizations can be purchased additionally.
Advantages and Disadvantages of Shopware
1) Focus on the German market
With its focus on the German market, Shopware is definitely one of the best shop systems to choose from for e-commerce merchants operating in Germany. Shopware is perfectly adapted to this market. Hence, in legal regards, there is nothing to fear here for e-commerce entrepreneurs who are mainly active in the German market. This is not always the case with other shop system providers such as WooCommerce, Prestashop, or Magento. For these webshop platforms, however, there are also adaptations with which this can be achieved. Also, there are numerous agencies in the DACH region that specialize in online trading with Shopware. The expertise and specialization in the German e-commerce market are, in many cases, an advantage, however, this is not always the case. The large community mentioned above is, unfortunately, mainly (but not only) active in German-speaking countries. Thus, there are rarely developers or agencies that are specialized in international trade who come from somewhere other than Germany, Austria, or Switzerland.
Conclusion
As our article shows, Shopware offers advantages especially when it comes to the design and usability of the online shop. As always, you should primarily take into consideration what exactly you are looking for and what fits your business model best. For online merchants who focus on the German e-commerce market, Shopware is definitely worth considering. Also, the slightly higher costs are usually a good investment if you want to scale your shop in the future. Whatever your decision will be, we wish you good luck with your venture.
---