When was the last time that you felt that you got more than you bargained for?
When did you last hold something that you purchased and think "wow, I got a lot for what I paid"?
This is because that product gave you a great sense of value. And it's also one of the reasons that you remember that product - because the value of the purchase made it memorable.
As a small brand owner, you know that it's darn important for your customers to remember you.
But delivering value to your customer is a fine art. You want to make your customer feel valued and special, but the reality is, budget and time are always a concern.
In this article, you'll see 8 different ways that you can add value to your customer's purchase.
This will ensure that your name stays in your customer's heads and they come back to you for more!
Why value is important.
What was the last "buy it for life" item that you bought? For me personally, it was a leather jacket. It cost more than double what I initially wanted to pay for a jacket when I first saw it, but I bought it.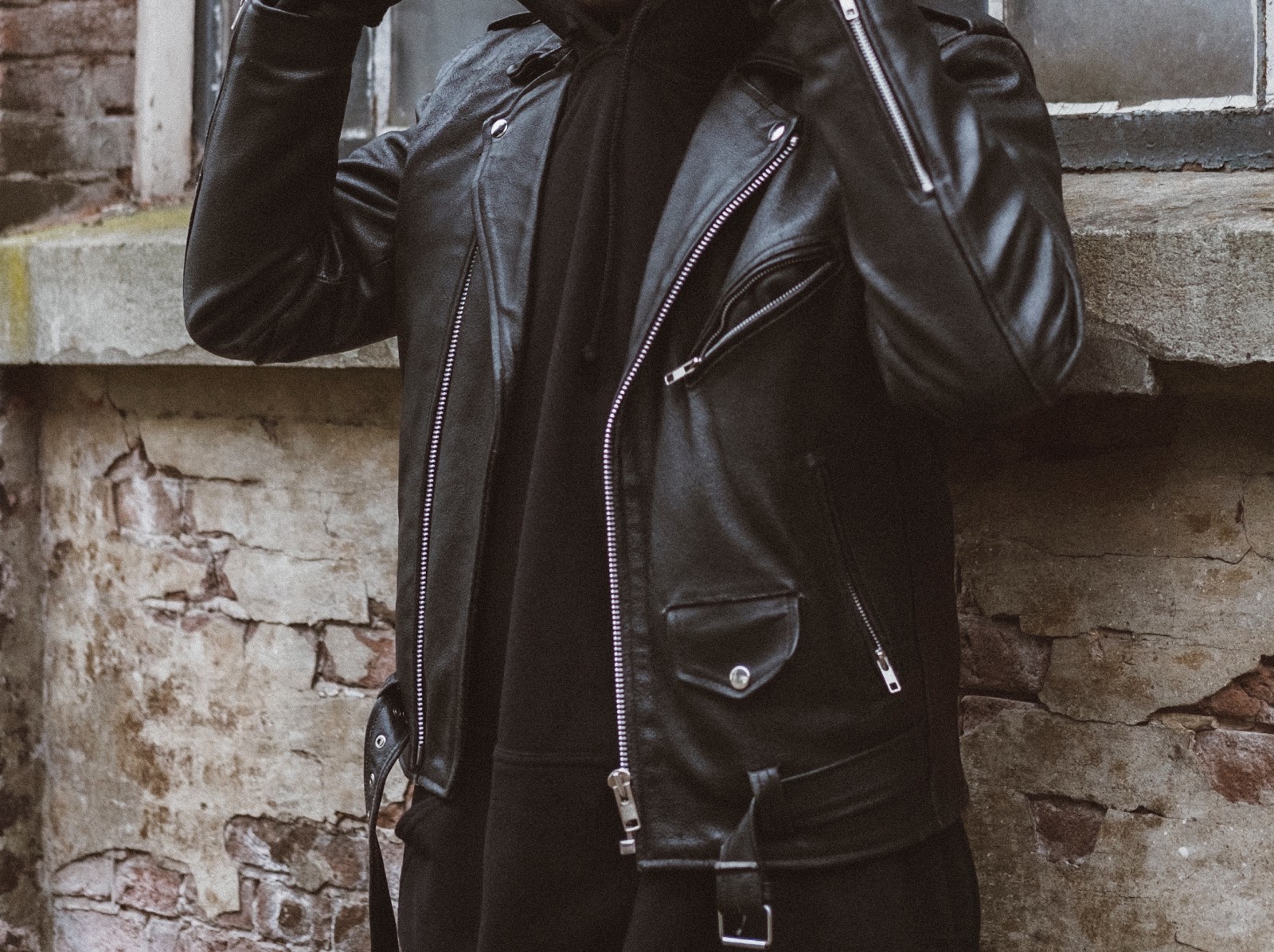 Why?
Because of the added value.
The saleswoman was incredibly

polite, helpful, and friendly

I was

invited to try on clothes that I clearly was not going to buy

, just to see how versatile the jacket was.

Looking at the jacket,

I could see the incredible level of craftsmanship

that had gone into it

It has a 60-day "change of mind"

guarantee

It has a

lifetime warranty

on stitching
That is incredible levels of value. As a result, I committed to the purchase and left the store incredibly happy.
This is why adding value is important to you, as well as your customer.
It makes your brand name remembered

You assert yourself as a reliable brand in the industry

You go well beyond just satisfying your customer
And you're in luck -some of the best e-commerce builders make it incredibly easy for you to add value to the way you sell your products.
So let's take a look at exactly how you can add value to your customer's buying experience.
Starts before the sale
In the two above examples, you saw how the value was added after the sale - firstly, with a sense of "I got a lot for my money", and secondly with a high-quality product.
But adding value to your customer's experience starts from the moment they visit your website.
For example: If your website is laid out poorly and hard to navigate, there's no value for the customer to hang around.
They'll quickly leave and go find another product elsewhere. So by adding value before the point of sale, you set the foundation to maximize your efforts after the sale.
Informative product pages
After successfully navigating your website, the next place your customer will land is on your product page.
The role of this page is to inform your customer about the product as much as possible.
One of the natural dangers of buying online is that, unlike my personal experience in the jacket store, you cannot physically hold and inspect a product before buying it.
How can you solve this problem?
By using high-resolution, close-up photos of your products.
This isn't quite the same as physically holding a product, but combine high-quality product photography with a well-written product description, and you're on your way to creating the next best thing.
You can add extra value to your product page by including a video of your product being used in its intended way. This is a massive step in delighting your customer.
A lenient returns policy
As you just read, the fact that your customer can't touch and feel their purchase before buying it makes it hard for them to commit to a purchase.
So what happens if a buyer does commit to a purchase, yet they're not satisfied?
That's when a lenient return and exchange policy can work in your favor.
If your customer is not sure about committing to a purchase and you have a "free return policy", that's going to make them more confident about their purchase.
As a result, if your customer has purchased the wrong sized shirt, but knows that you will pay for them to send the item back and give them the correct size, you're adding value.
You're showing that y our business is trustworthy and that in the event of a mistake, it's not going to leave your customer out of pocket.
Of course, such policies are great for the buyer, but quite often leave you, the retailer, in a position to be taken advantage of.
Implement your lenient returns policy with caution, and pay close attention to anyone exploiting your kindness.
FAQ Section
How do you answer your customer's questions when they're just one step away from committing a purchase?
Even the most stupid question may have an unclear answer. Solve this problem by creating an FAQ.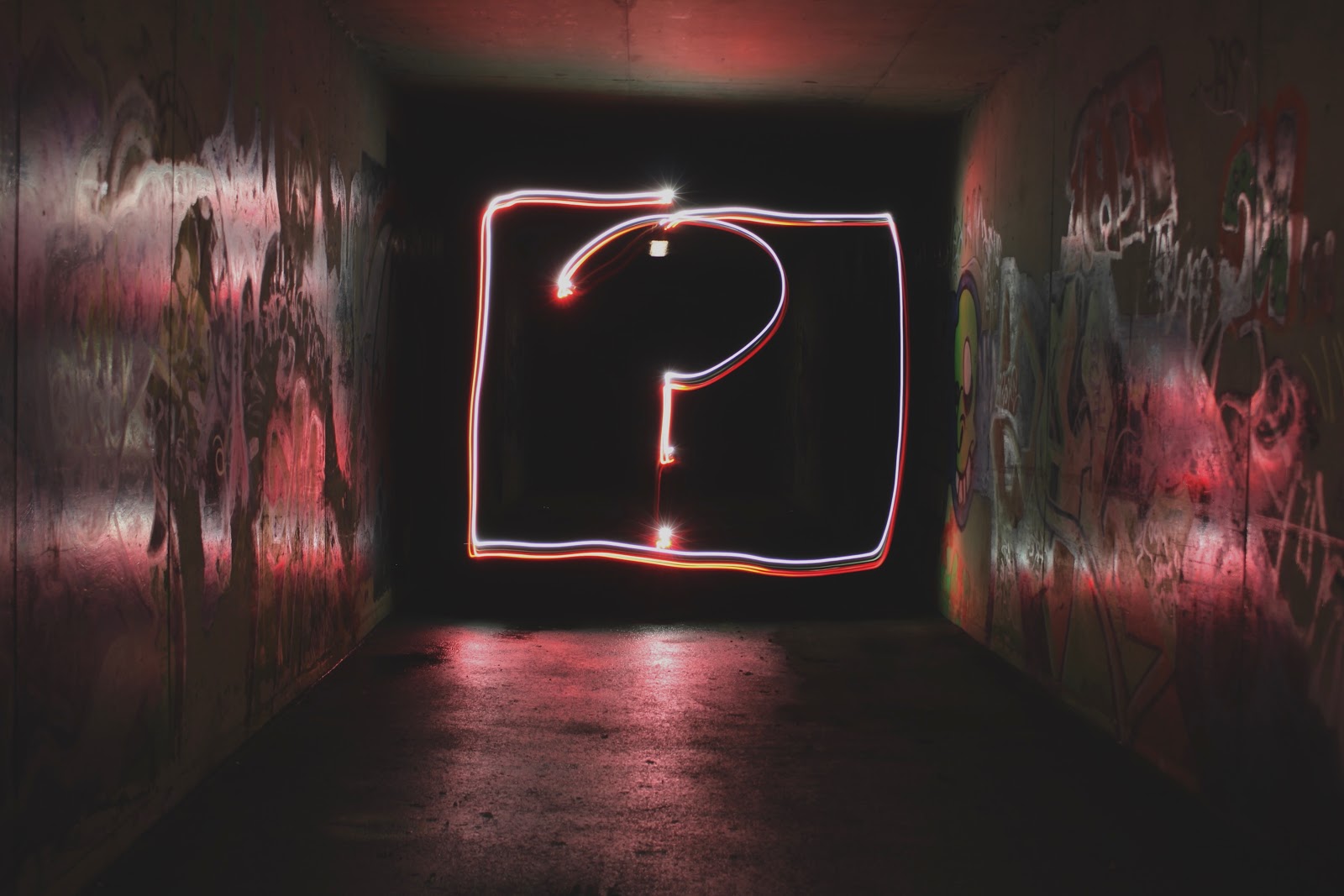 An in-depth FAQ does 2 things:
It answers any questions that your customer might have

It answers questions that your customer didn't know they have.
This second point is an interesting one.
If your customer wants to know if you ship to Alaska or Hawaii, sure, a simple yes or no answer is adequate.
But you don't add value by being adequate.
You add value by saying "Yes, we ship to Alaska and Hawaii, but postage there has an extra $5 surcharge and may take an extra 72 hours."
This is the value that sets you aside from your competitors.
ProTip: Check out your competitors and other big e-commerce retailers for their FAQs - chances are that people may have the same questions about your brand.
Live Chat
What's better than having to search an FAQ for a simple answer? Having a live person present to answer the question for you.
This, obviously, is what an e-commerce live chat feature does.
By coupling an FAQ with live chat, you can use a chatbot to answer the most popular questions that you're asked.
Many chatbots allow you to send certain results when a specific keyword is mentioned.
For example, if your customer enters the word 'return ' into your live chat feature, a link to the FAQ article about refunds and returns is automatically sent.
As a result, you can use live chat (and chatbots) to simultaneously do two things.
Play the role of an advanced search feature

for your FAQ, automatically linking to the most relevant FAQ articles

Be the channel that

your customer interacts with a real person

in order to get real-time assistance.
Custom packaging
If you spend $80 on a pair of handmade shoes, only for them to arrive in a plain, unmarked cardboard box, would you feel like you got value for money?
Obviously not.
You'd feel ripped off.
Sure, the product that you purchased might be fantastic, but ultimately, you were disappointed the first time you had physical contact with your new purchase.
This is where quality packaging comes into play.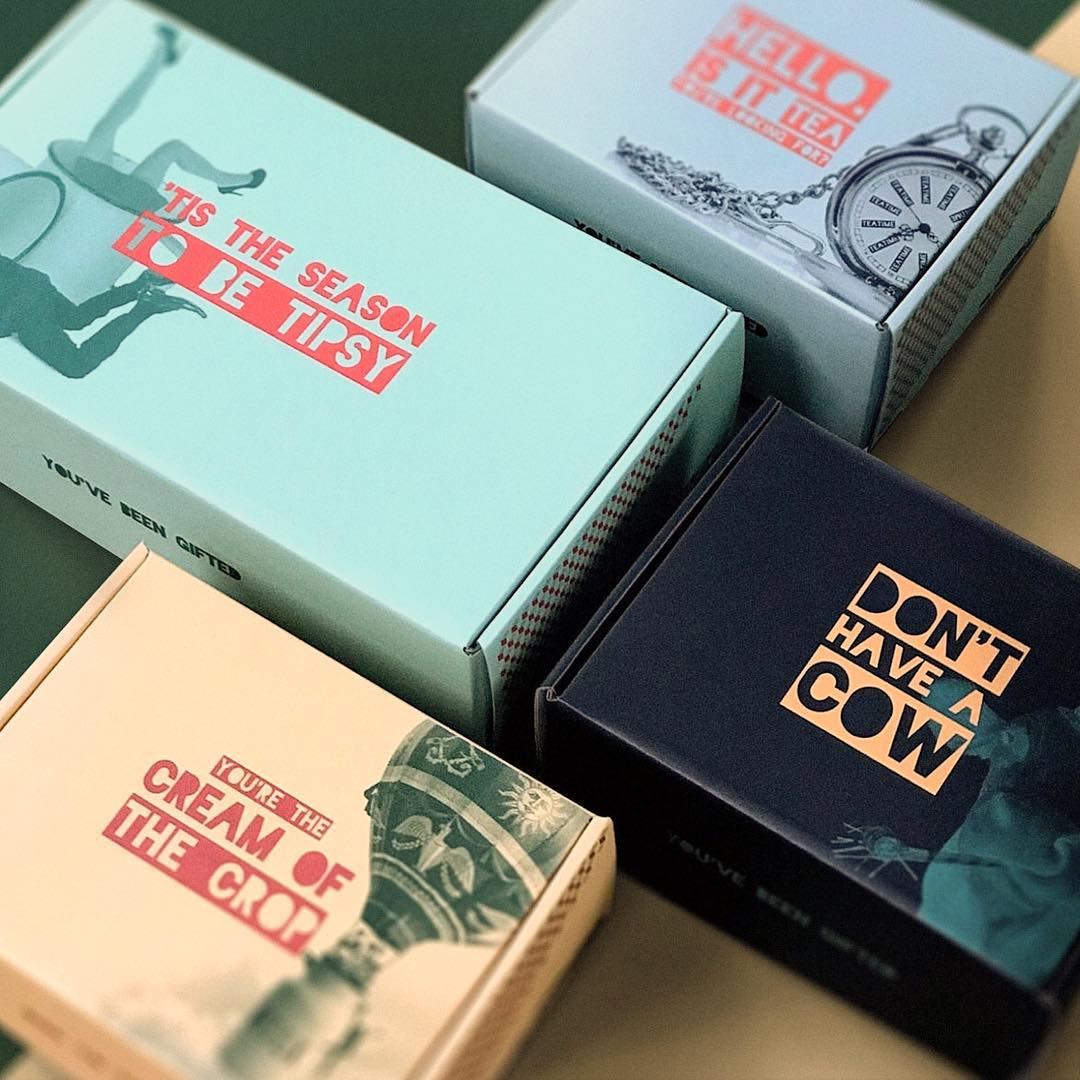 By creating a high-quality box that echoes your business's branding, you create a consistent user experience.
From the moment that your product lands in the hands of your customer, your product and your brand are making a statement.
"Here I am, I am yours, look at me, your life is better now I'm here".
Furthermore, with the rise of the "unboxing experience" and influencer marketing, quality packaging is becoming more and more important.
Plus, be honest with yourself - if you're sending your products to customers in generic plain boxes, you're letting yourself and your brand down.
Free shipping
In this day and age, free shipping is hardly adding value - it's more of a necessity.
If you're trying to compete with massive names like eBay, Amazon, and the dropshipping business model, offering free shipping, isn't an option.
The cost of free shipping is obviously going to be different whether you're selling jewelry or fridges. Therefore, you may need to do some math to establish if you can financially afford to offer free shipping.
Keep in mind though that "$45 + free shipping" is much much more attractive than "$40 + $5 shipping". Buyer psychology is a strange, strange thing.
But offering free shipping does not add value if your free shipping method will take 8 weeks for the product to arrive.
Free express shipping though? Well, that's something that can make your product stand out from the competition.
Thank you note
Quality custom packaging makes your customer go "oh wow", but a thank you note makes them go "awww".
In the world of modern e-commerce, you buy your item, pay for it, and your product is sent.
End of transaction.
Thanks only come in the form of emails, and perhaps an invoice might have your customer's name on it.
But by creating a hand-written thank you note, you show that you're different - you show that each customer who buys from you is important and has helped your brand in some way.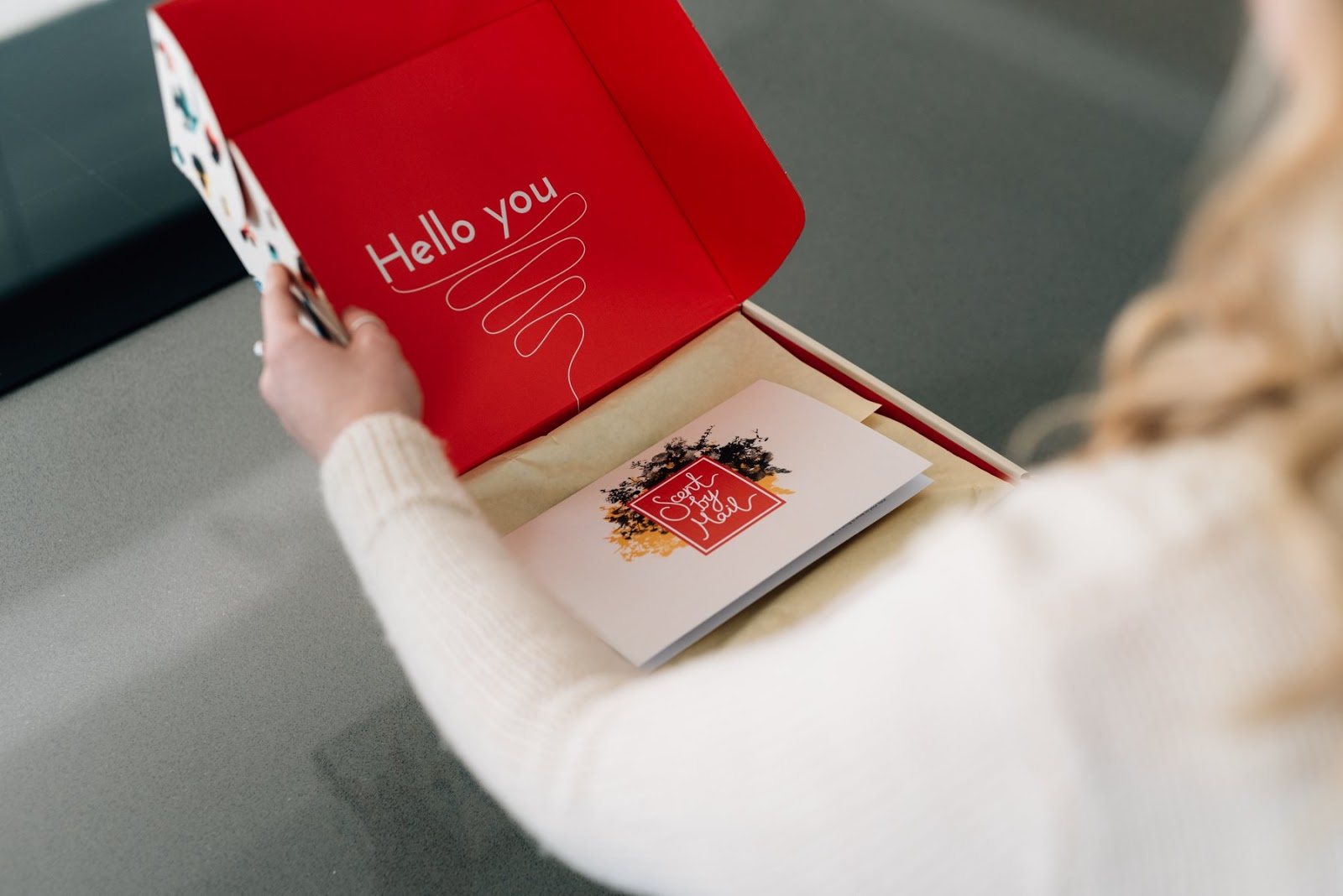 This leaves your customer feeling like they've truly made a difference.
The simple act of saying thank you is something that massive online retails like Amazon, Etsy and eBay can only do in emails.
Discount for next purchase
One of the hardest things about being an online seller is getting someone to come back and buy from you again.
But if your customer has bought from you in the past, you've already completed the hardest part - build enough trust for them to pay you.
So why spend time, energy, and money acquiring more first-time buyers when you could spend half the amount on getting people to buy from you again?
One great way to do this is to add a physical coupon to each customer's first purchase.
A simple printed card that says "Use this code for 10% off your second purchase" means that your already engaged customer now has a reason to visit your store and buy from you again.
When I purchased my leather jacket, I got a similar incentive and I can assure you that my next pair of shoes will come from the same shop!
Conclusion
Adding value is something that not many brands do nowadays.
There are very few brands that are willing to go out of their way to blow their customer's minds, as it's seen as too hard, not worth doing, or a waste of time.
But that's far from the truth.
With a little experimenting each and every day, you can take small steps in adding value to your brand.
This won't revolutionize your business overnight.
In time, as more and more customers are wowed with your products and the value you add, you'll start to be known amongst your buyers.
About the author

Phil is an Australian living in Warsaw, Poland. As a writer at Packhelp, he's responsible for creating content that shows small and medium business owners the importance of good-quality packaging. When he's not doing this, he takes care of Expats Poland and enjoys his dog, girlfriend, and Dinosaurs - in no particular order.
---